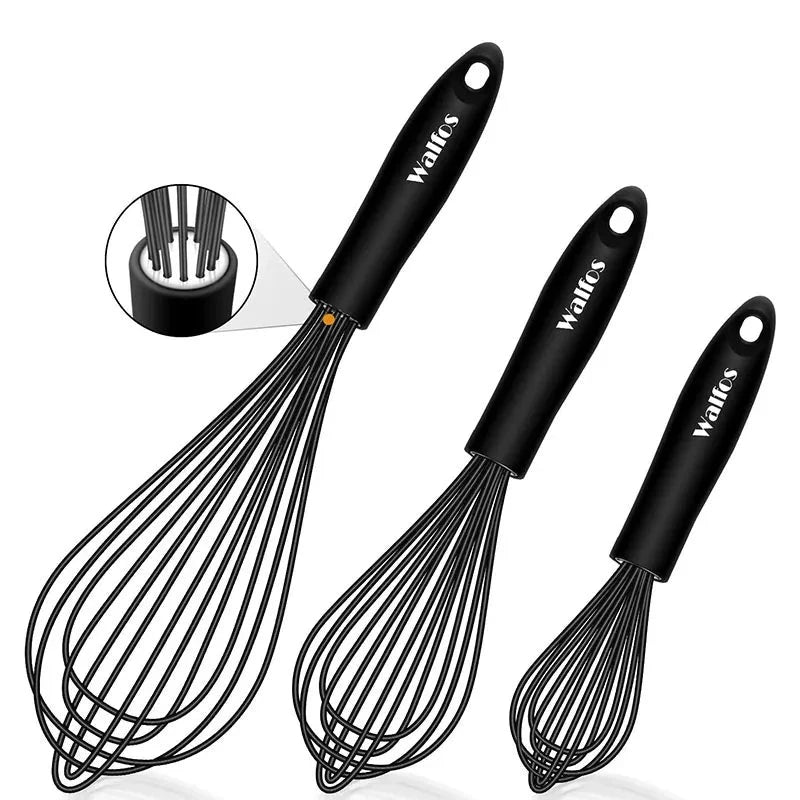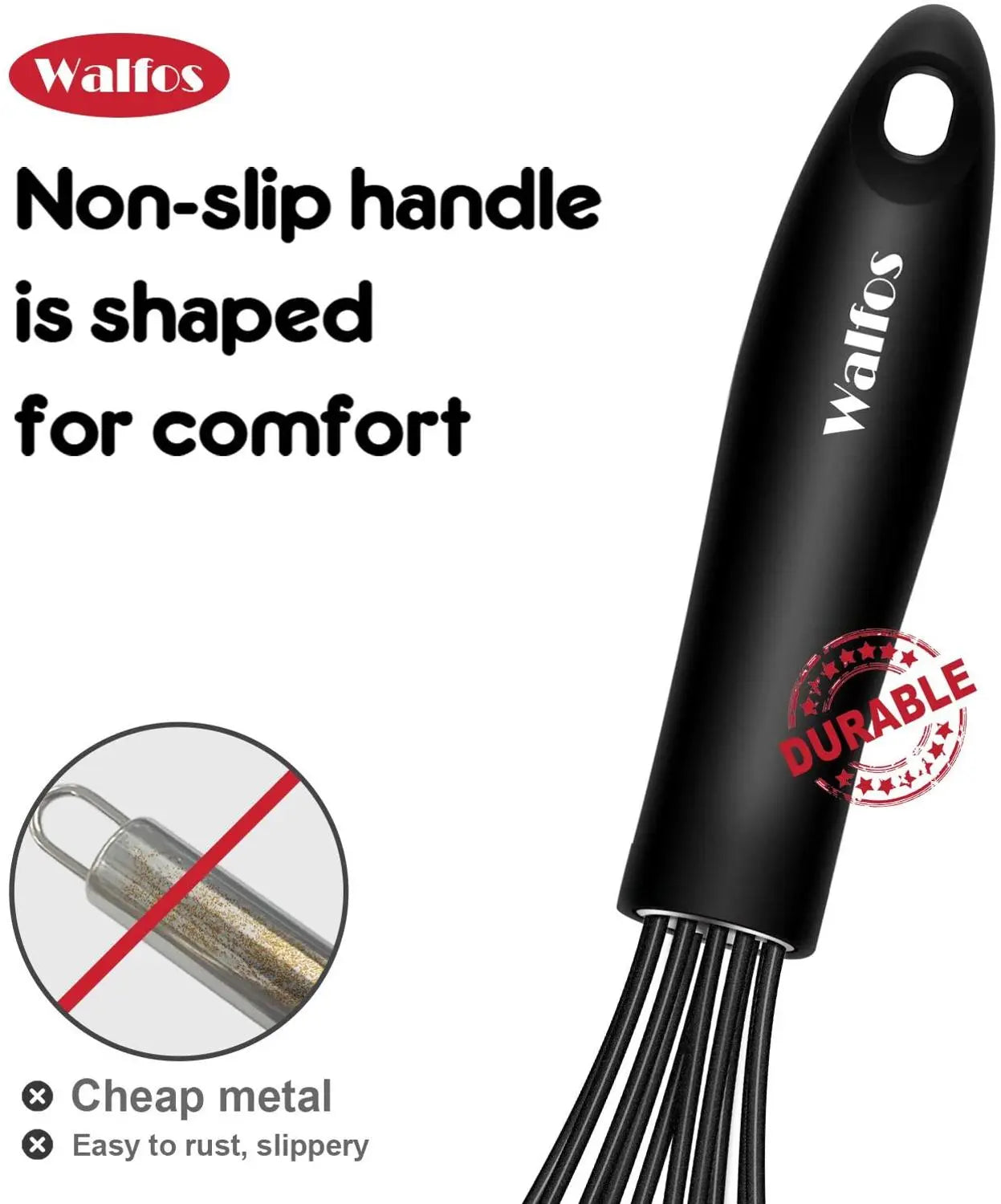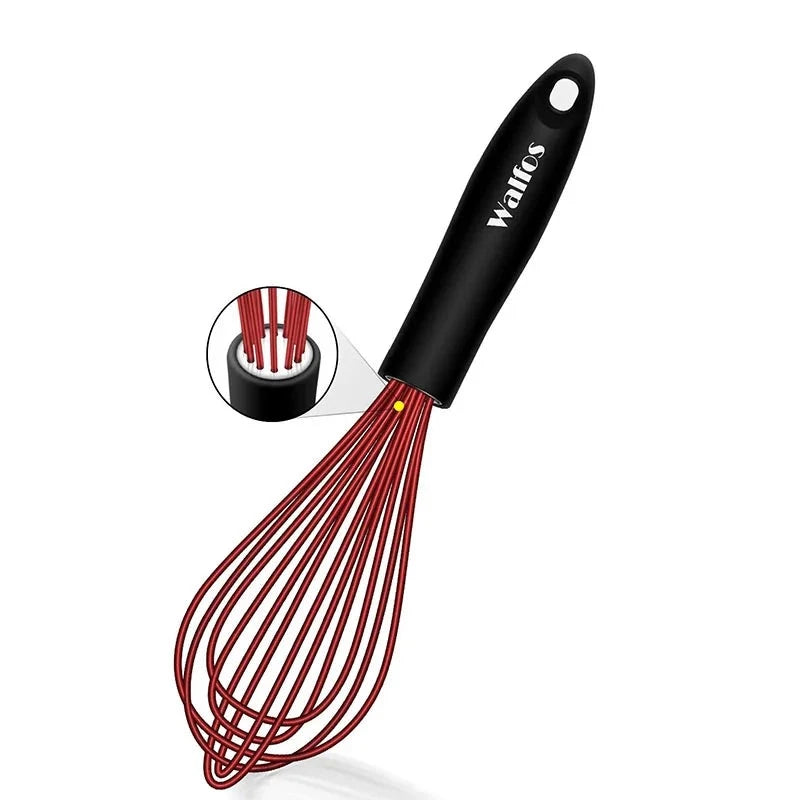 Multifunctional Rotating Manual Whisk Mixer
Sale price
$17.99
Regular price
$22.00
Multifunctional Rotating Manual Whisk: This versatile kitchen tool combines the convenience of a manual whisk with a rotating feature for enhanced efficiency. The multifunctional design allows you to use it for various tasks, from beating eggs to mixing batter. The rotating mechanism reduces wrist strain, making it an ergonomic choice for your baking needs.
Mixer Mini Plastic Kitchen Whisk: This mini whisk is a perfect addition to your kitchen arsenal. Crafted from durable plastic, it is lightweight and easy to handle. Despite its compact size, the mixer delivers powerful results, ensuring thorough mixing of ingredients. Ideal for small batches or when precision is crucial in your culinary creations.
Baking Tool Silicone Whisk: Designed specifically for baking enthusiasts, this silicone whisk offers a non-stick solution for your mixing needs. The silicone material is gentle on your cookware while remaining resilient against high temperatures. Whether you're blending ingredients for cakes, sauces, or desserts, this whisk provides a reliable and easy-to-clean option for your baking endeavors.
SPECIFICATIONS
Egg Tools Type

:

 

Egg Beaters




Feature

:

 

Eco-Friendly




Feature

:

 

Stocked

Type

:

 

Egg Tools

Function

:

 

Egg Stiring

Eggbeater Laying Method

:

 

Hand

Choice

:

 

yes