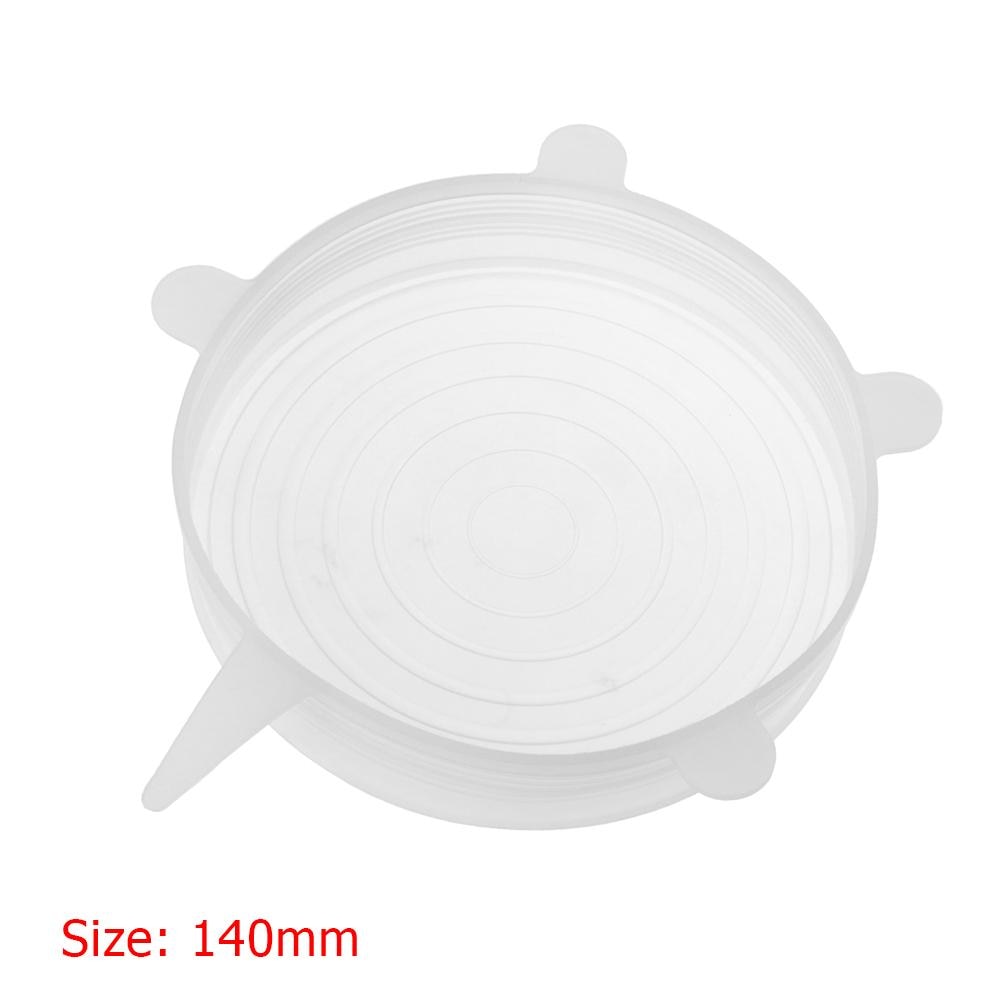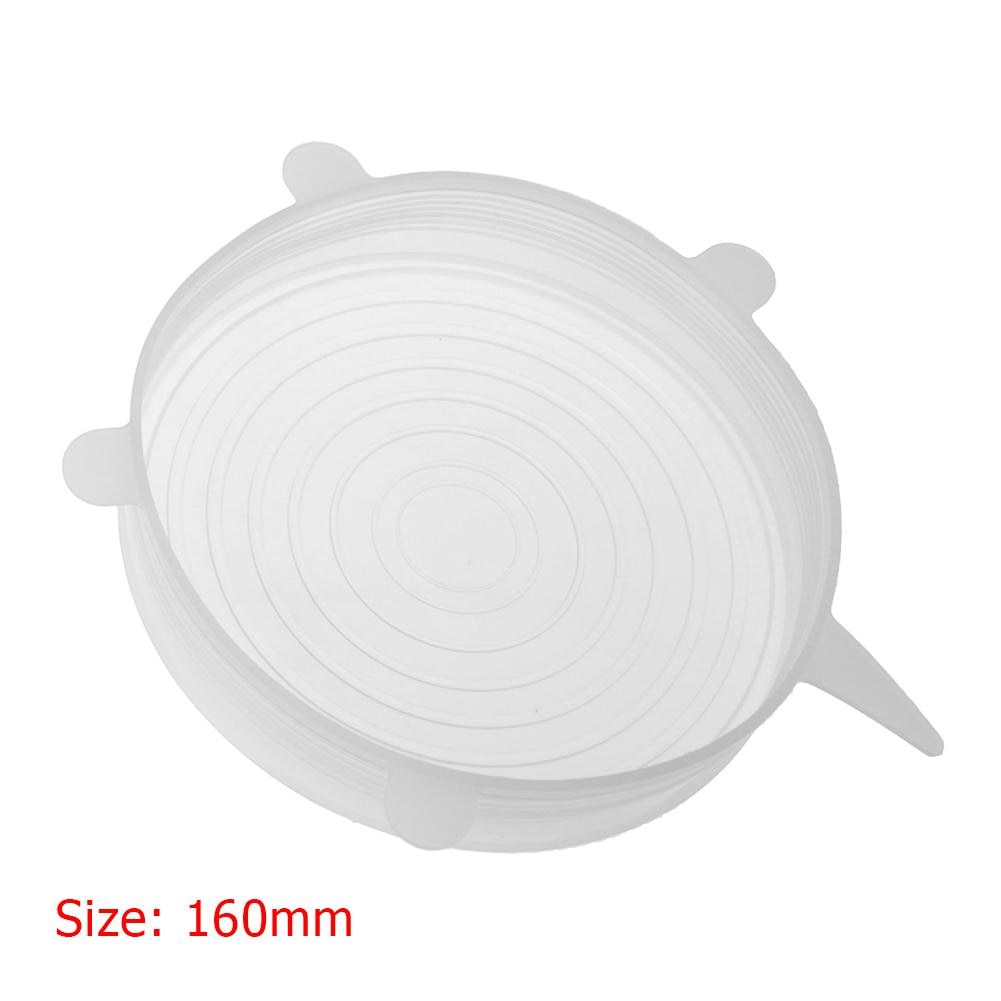 Sale price
$9.95
Regular price
FEATURES:
FORGET CHEAP PLASTIC PRODUCTS: Made of 100% Food Grade Silicone and BPA Free. Non-Toxic and Durable. Can withstand cold and hot temperatures so you can put leftovers in the fridge or as a microwave cover. Keep your fruit fresh also by covering them with the Universal Silicone Lids.
SAVE THE ENVIRONMENT: These Universal Silicone Lids can be used multiple times meaning it helps to reduce plastic waste. The Universal Silicone Lids are durable and can be used for many years. No need to worry about wear and tear. Not only you will save costs in the long term but you will also help against plastic pollution.
MULTIPLE SIZES: The Universal Silicone Lids come in 6 different sizes suitable for covering small cups, to mid-size bowls, and big plates.
EASY TO USE & CLEAN: These Universal Silicone Lids are easy to use. With handy taps around the lids, easy to stretch and put o top of the cup or bowls and cover them tightly. Compatible with cups, bowls, cans, jars, and glassware. It is super easy to clean also just rinse or use the dishwasher.