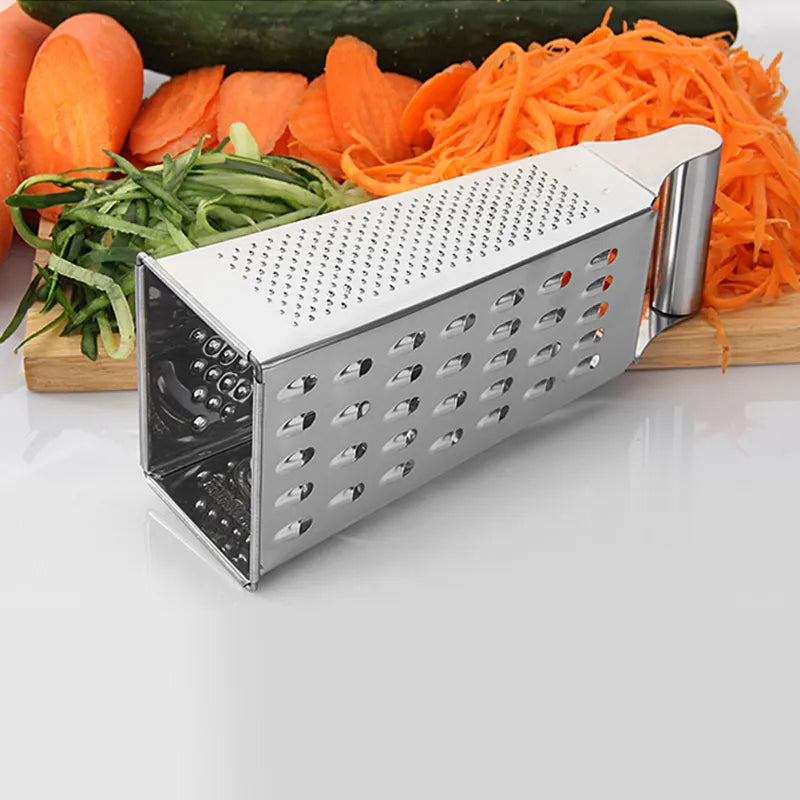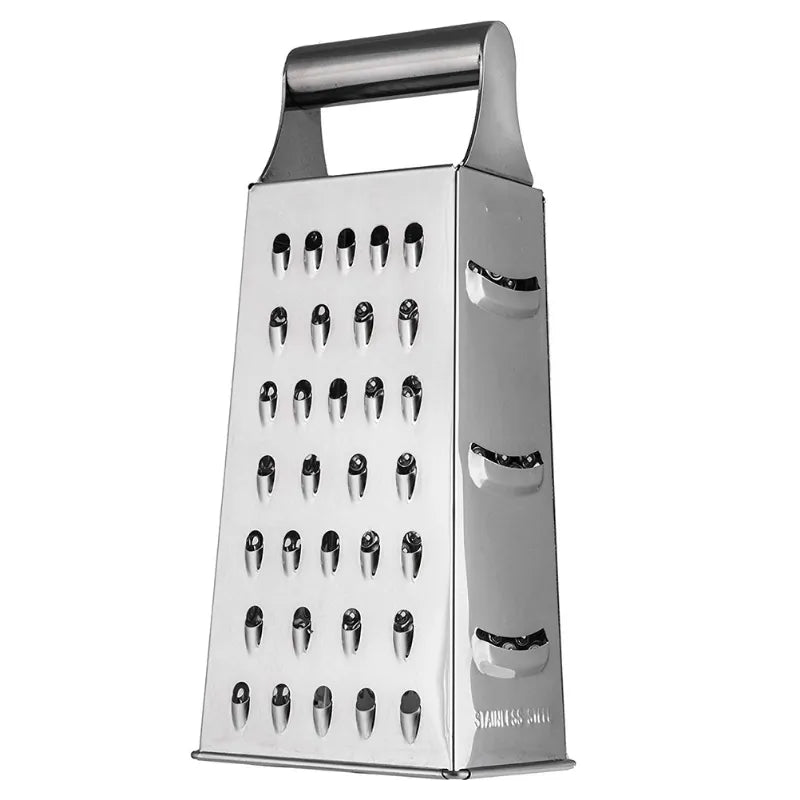 Multipurpose Vegetables Cutter
Sale price
$15.99
Regular price
$20.00
Stainless Steel Construction: This household box grater is built with durable stainless steel, ensuring longevity and resistance to rust and corrosion. The high-quality material also contributes to the sharpness and efficiency of the blades for effective grating and slicing.
4-Sided Blade Design: Featuring a versatile 4-sided blade design, this grater offers different cutting options. Each side is designed for a specific type of grating, whether it's fine, medium, coarse, or slicing. This design adds versatility to your kitchen tools, allowing you to achieve various textures for your ingredients.
Multipurpose Functionality: This kitchen tool is not limited to just grating cheese. Its multipurpose design makes it suitable for grating a variety of vegetables and other ingredients. From carrots to cucumbers, this grater is a handy addition to your kitchen for preparing a wide range of dishes.