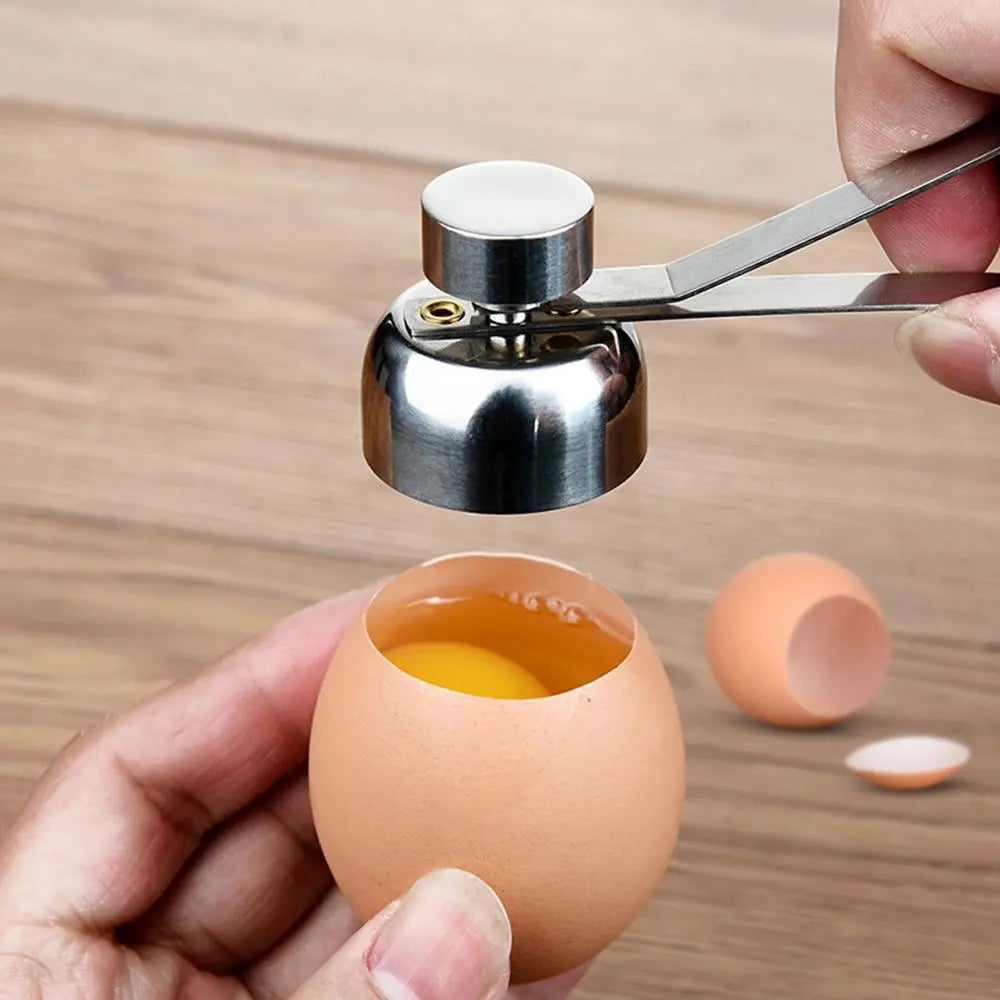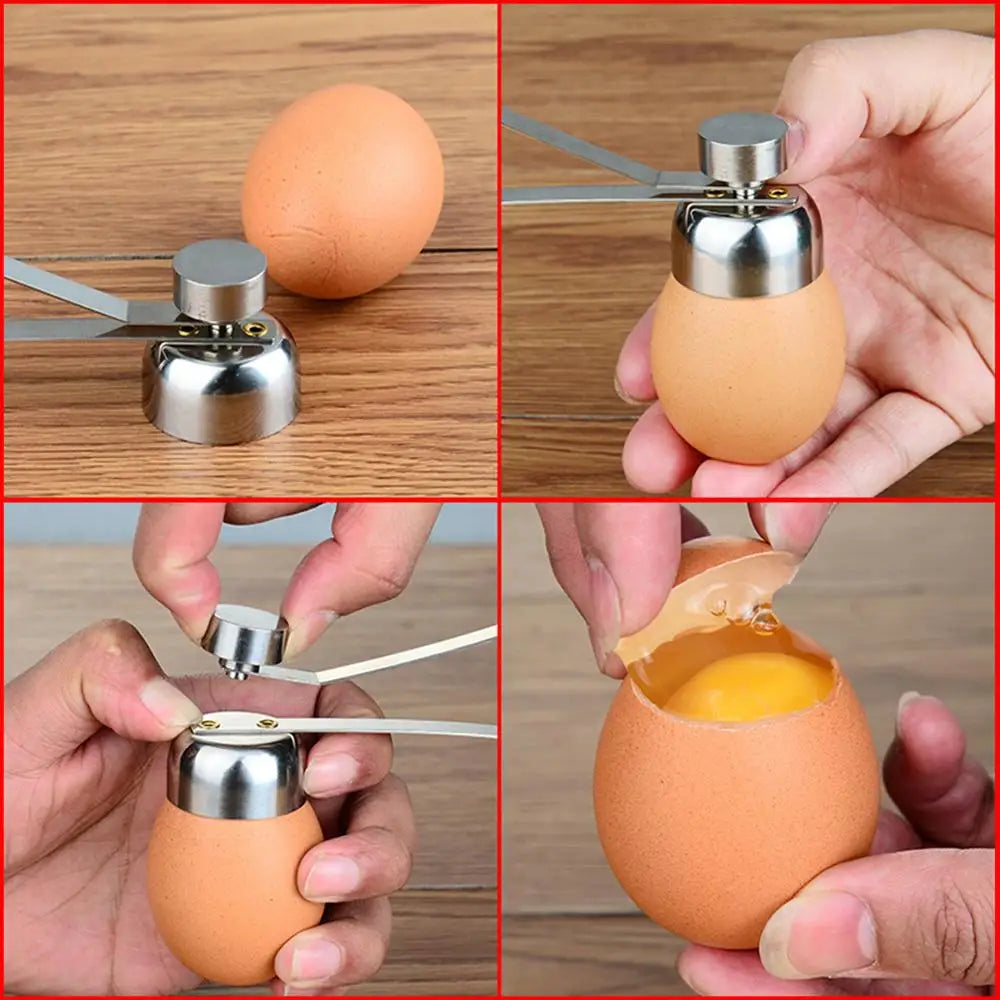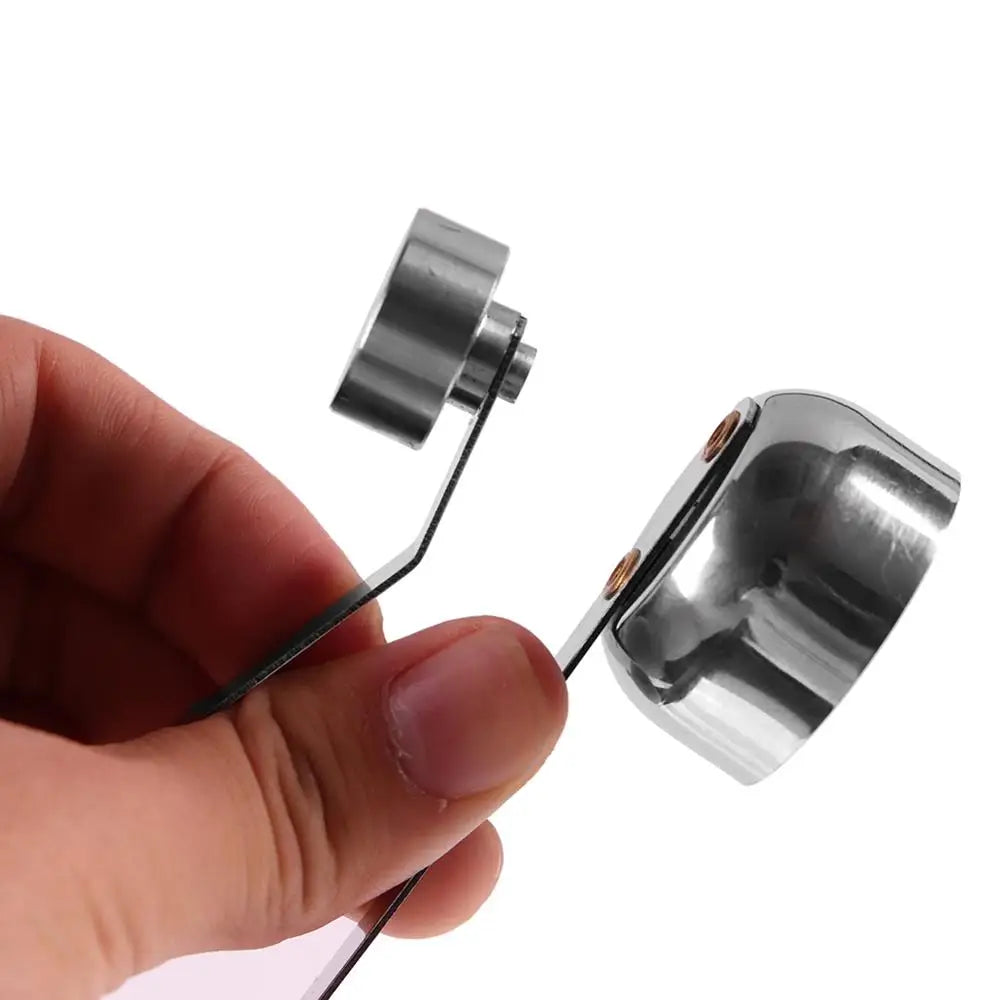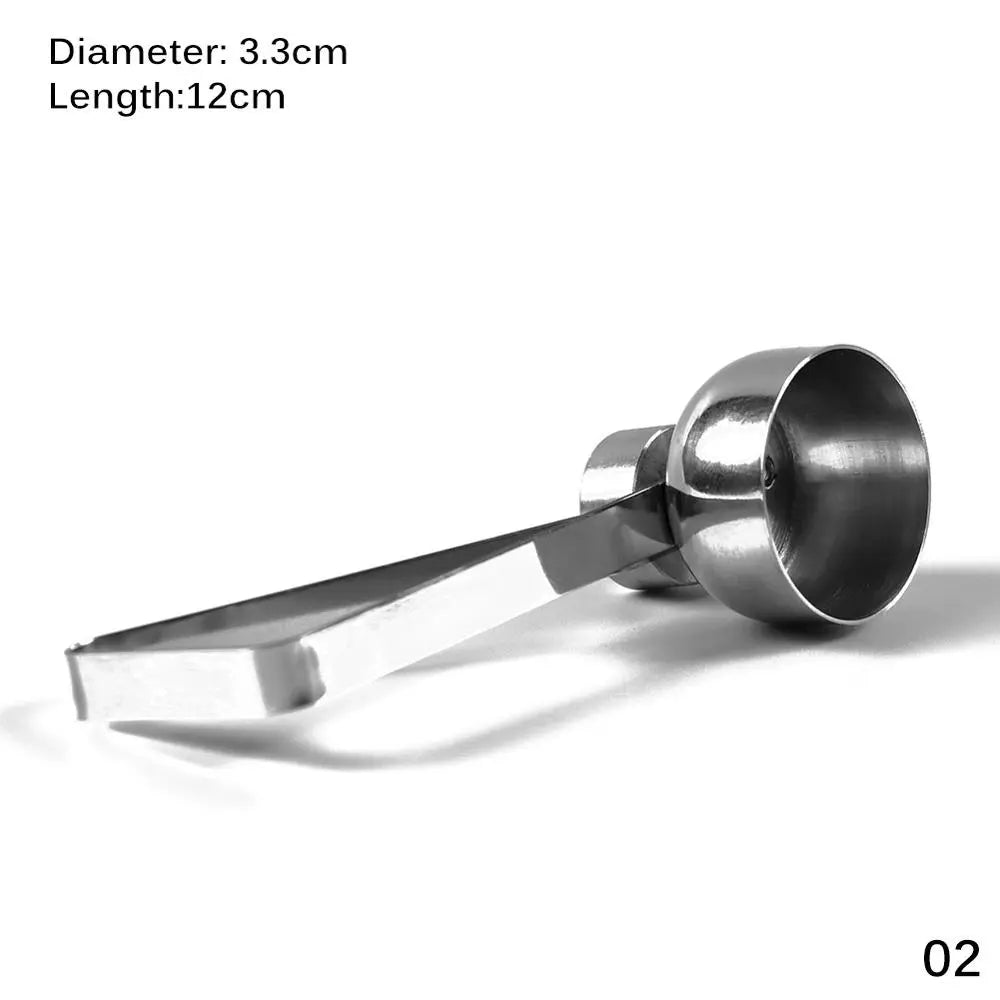 Egg Topper Cutter Shell Opener
Sale price
$15.99
Regular price
$20.00
Positioning the Egg: Start by placing a boiled egg in a stable position. This is usually done by standing the egg upright on a flat surface, with the wider end facing upward.
Adjusting the Egg Topper: Most egg topper cutters have an adjustable mechanism to accommodate different egg sizes. Adjust the cutter to fit the size of your egg by turning a knob or sliding a lever.
Placing the Egg Topper: Gently place the egg topper over the wider end of the egg, ensuring that the cutting mechanism is directly above the eggshell.
Applying Pressure: With the egg in position, apply downward pressure on the egg topper. The sharp cutting edge will pierce through the eggshell, creating a clean and precise cut along the top.
Removing the Top: Lift the egg topper away from the egg, and you should now have a neatly cut opening at the top of the egg. This opening allows for easy access to the cooked egg inside.
SPECIFICATIONS
Egg Tools Type

:

 

Egg Scissors




Feature

:

 

Eco-Friendly




Feature

:

 

Stocked

Type

:

 

Egg Tools

Function

:

 

Egg Stiring

Eggbeater Laying Method

:

 

Hand