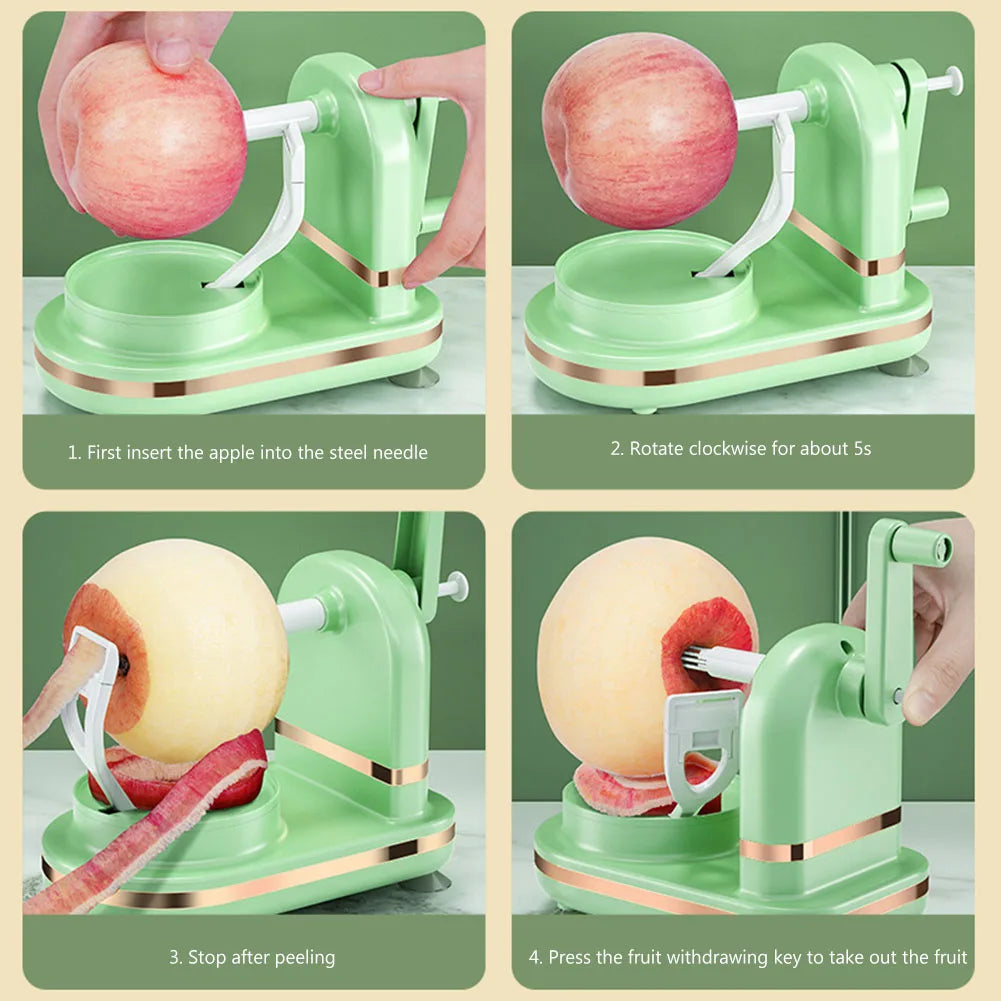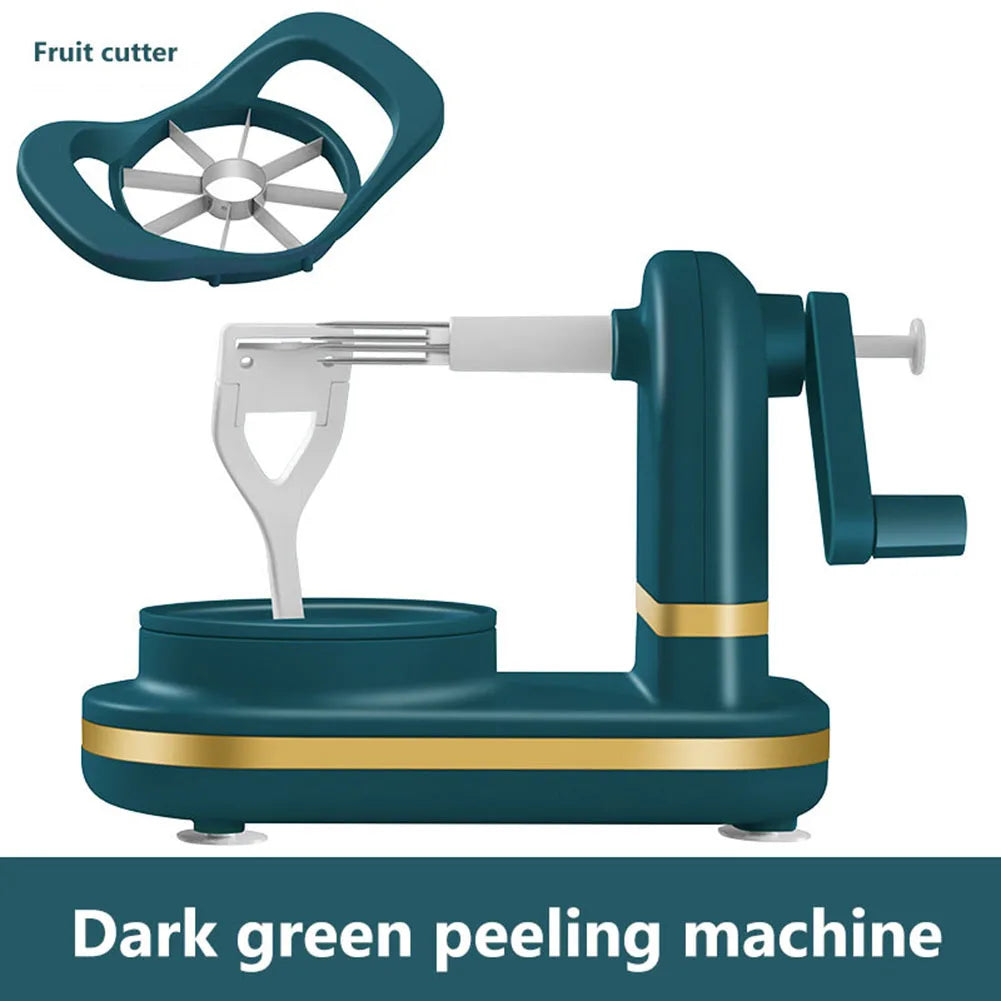 Multifunction Fruit Apples Peeler Machine
Sale price
$21.99
Regular price
$26.00
Versatility: The multifunction fruit apple peeler machine is designed to peel, core, and slice apples efficiently. Its multifunctional capabilities make it a versatile kitchen tool for various recipes and snacks.
Easy Operation: With user-friendly controls, this machine is easy to operate. It simplifies the often tedious task of peeling apples by automating the process, saving time and effort in the kitchen.
Adjustable Peeling Thickness: The machine allows users to adjust the peeling thickness, providing flexibility based on personal preference or recipe requirements. This feature ensures that it can be used for a variety of culinary needs.
Durable Construction: Built with durable materials, the apple peeler machine is designed to withstand regular use in a kitchen environment. This durability ensures a long lifespan, making it a reliable addition to your kitchen appliances.
SPECIFICATIONS
Fruit & Vegetable Tools Type

:

 

Peelers & Zesters




Feature

:

 

Eco-Friendly




Type

:

 

Fruit & Vegetable Tools

Model Number

:

 

Hand Apple Peeler




Type

:

 

Fruit & Vegetable Tools