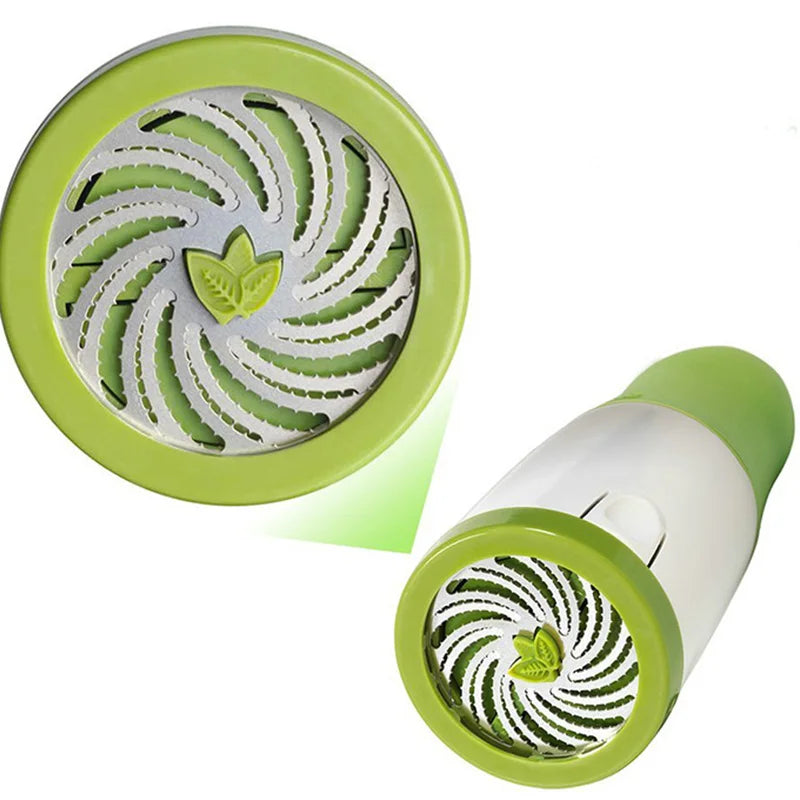 Manual Herb Grinder Spice Mill Parsley Shredder Chopper
Sale price
$16.99
Regular price
$21.00
High-Quality Construction: This manual herb grinder is crafted with durable materials to ensure long-lasting performance. The sturdy construction makes it an ideal tool for grinding and chopping a variety of herbs and spices.
Efficient Grinding Mechanism: Equipped with a highly efficient grinding mechanism, this spice mill allows you to effortlessly grind herbs and spices to your desired consistency. The manual operation gives you complete control over the grinding process.
Versatile Use: The grinder is designed for a variety of herbs, making it a versatile kitchen tool. From parsley to other herbs, you can easily shred and chop them to enhance the flavor of your dishes.
Compact and Portable: Its compact size and lightweight design make this herb grinder easy to carry and store. Whether you're in your kitchen or on the go, you can have freshly ground herbs at your fingertips.
Easy to Use: Operating the herb grinder is a breeze. Simply load the herbs into the chamber, twist or turn the grinder handle, and watch as your herbs are transformed into finely shredded or chopped pieces.
SPECIFICATIONS
Blade Material

:

 

ABS




Feature

:

 

Eco-Friendly




Feature

:

 

Stocked

Type

:

 

Fruit & Vegetable Tools

Material

:

 

ABS new material 304 stainless steel

Choice

:

 

yes