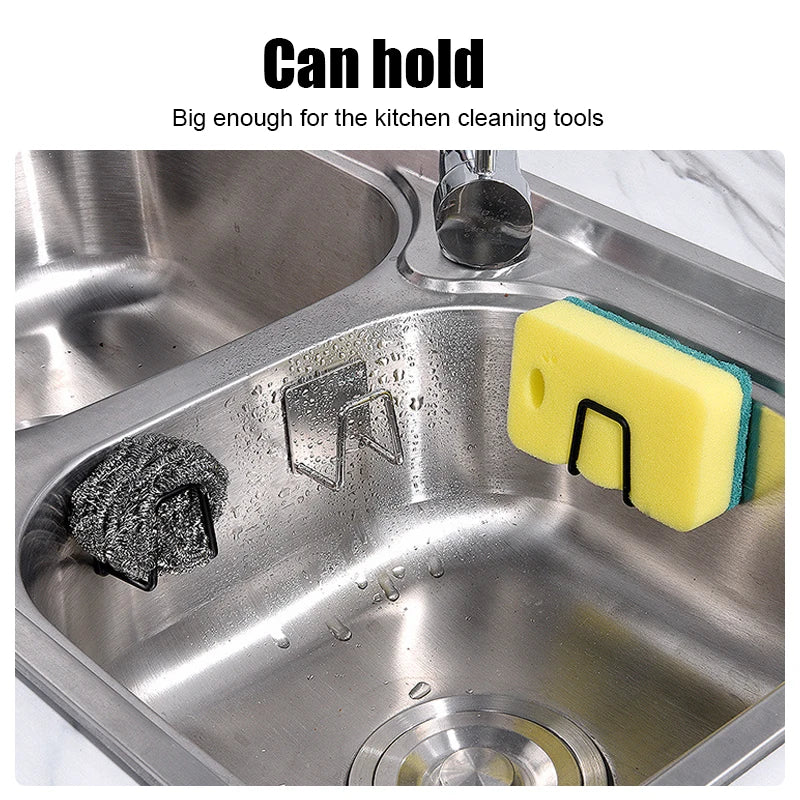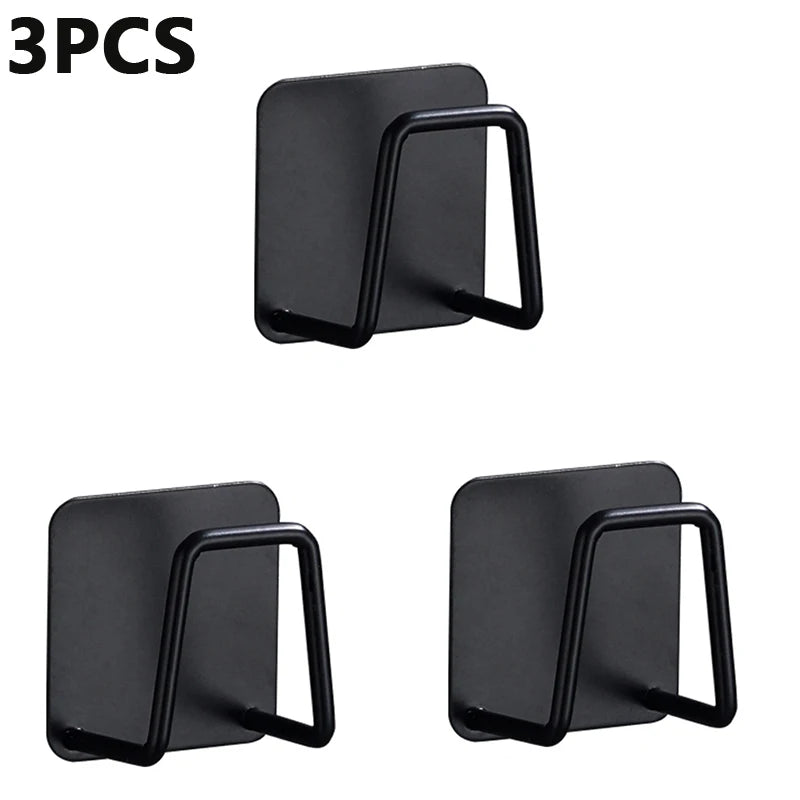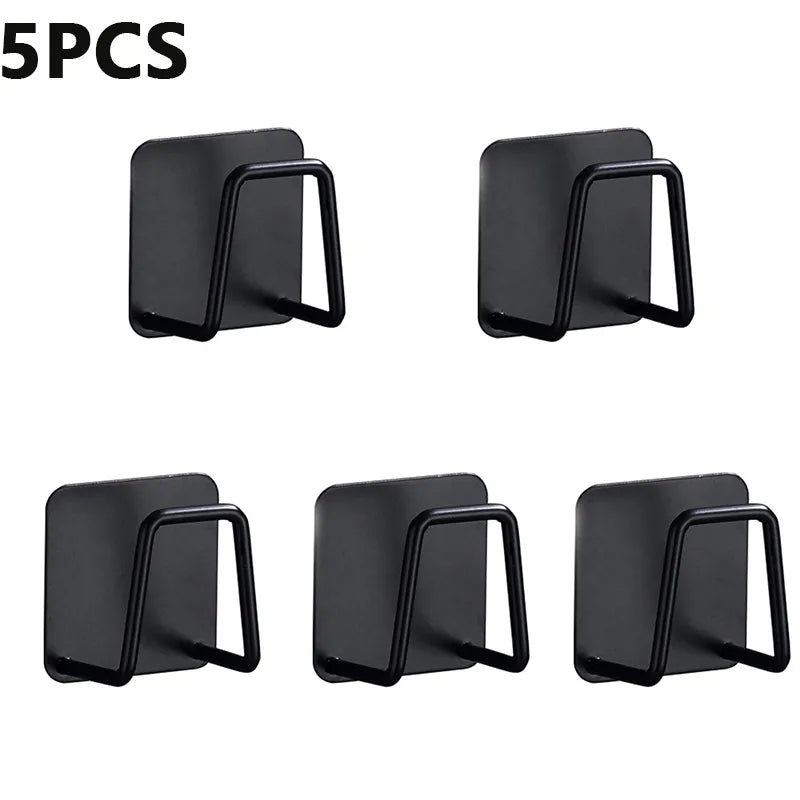 Kitchen Sponge Storages Sink Drain Drying Rack
Sale price
$13.99
Regular price
$18.00
Kitchen Sponge Storage: Keep your kitchen organized and clutter-free with this convenient sponge storage solution. This compact storage unit is designed to hold your kitchen sponges, keeping them within easy reach while maintaining a tidy countertop. Say goodbye to searching for sponges in drawers or cabinets – this storage solution ensures your kitchen tools are always at your fingertips.
Sink Drain Drying Rack Shelf: Enhance the functionality of your sink area with this sink drain drying rack shelf. Its clever design allows you to air-dry wet dishes, utensils, and even your kitchen sponge directly over the sink. This not only saves counter space but also promotes proper drainage, preventing water buildup. The durable and rust-resistant materials ensure long-lasting use, making it an essential addition to your kitchen.
Toilet Bathroom Sponge Holder: Extend the organizational benefits to your bathroom with this toilet bathroom sponge holder. Designed to securely hold your cleaning sponge, this holder keeps your bathroom cleaning tools accessible and hygienic. The sleek and space-saving design ensures it seamlessly blends into your bathroom decor, providing a tidy solution for keeping essential cleaning tools at arm's reach.