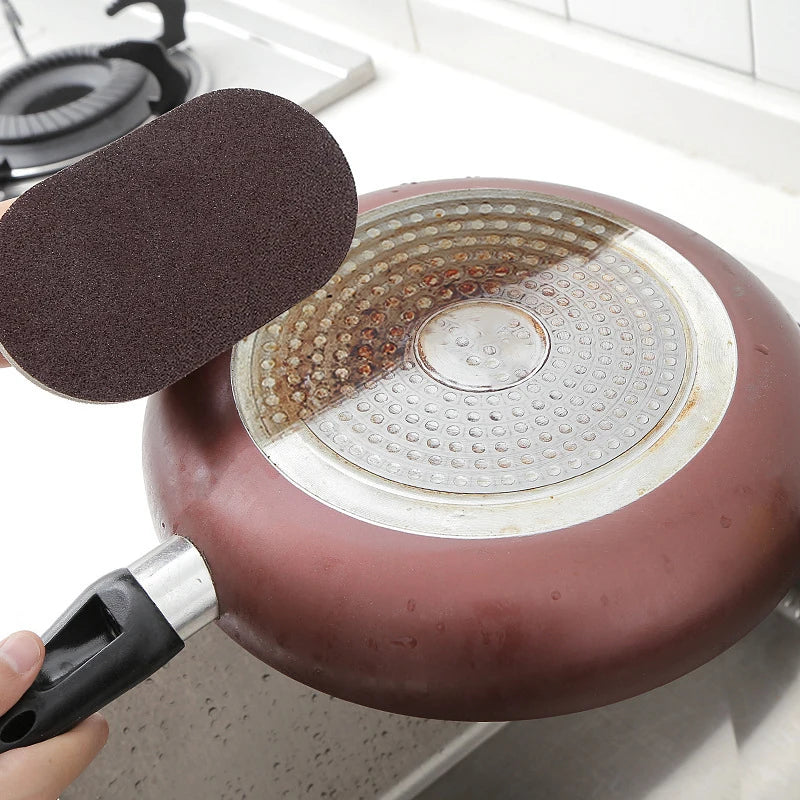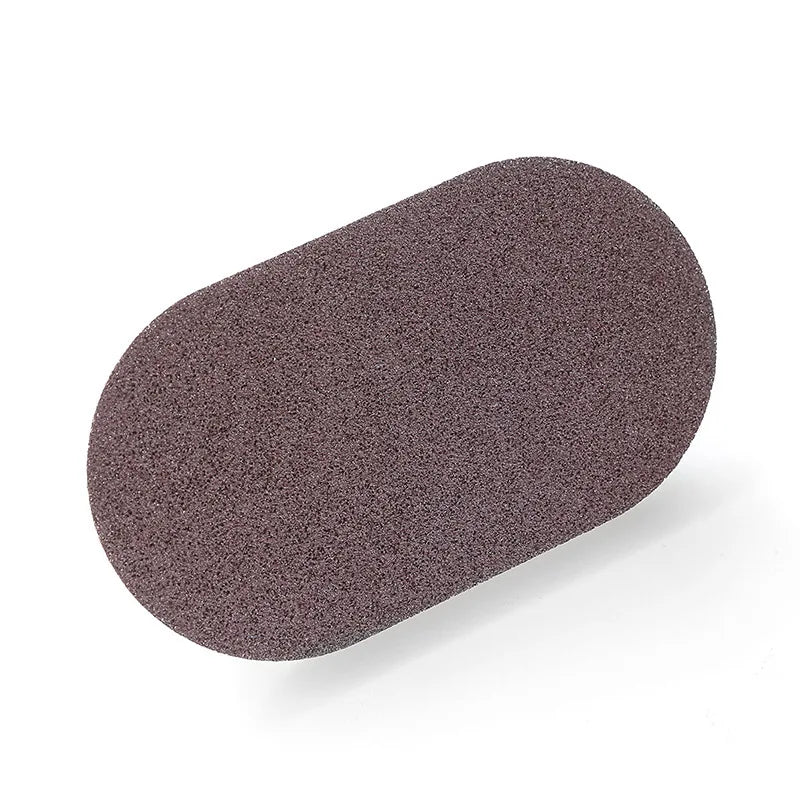 Kitchen Magic Cleaning Sponge
Sale price
$13.99
Regular price
$18.00
Material and Composition: The Kitchen Magic Cleaning Sponge is crafted from a durable and effective material, often a combination of cellulose and synthetic fibers. This composition ensures that the sponge is tough on stains and grime while remaining sturdy for extended use.
Abrasive Surface: One side of the sponge features an abrasive surface designed to tackle tough, stuck-on messes on various surfaces. This could include pots, pans, countertops, and other kitchen appliances. The abrasive side is effective without causing scratches, making it versatile for different cleaning needs.
Soft and Absorbent Side: The opposite side of the sponge is soft and absorbent, making it suitable for general cleaning tasks. This side is excellent for wiping down surfaces, soaking up spills, and maintaining the overall cleanliness of your kitchen. The absorbent nature of the sponge helps in efficient cleaning.
SPECIFICATIONS
Fruit & Vegetable Tools Type

:

 

Vegetable Brushes




Feature

:

 

Eco-Friendly




Feature

:

 

Stocked

Type

:

 

Fruit & Vegetable Tools

Material

:

 

Plastic




Plastic Type

:

 

PC

ts