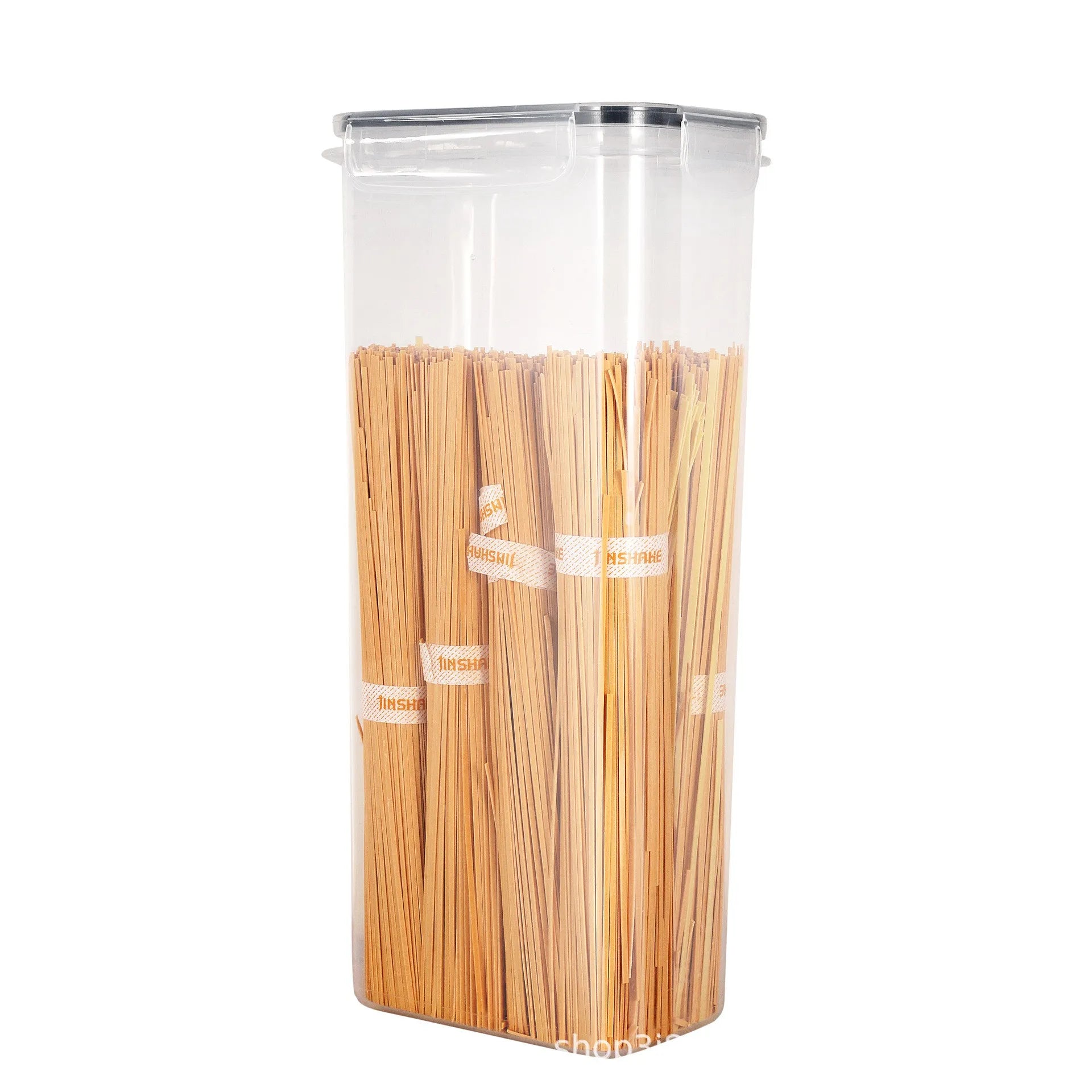 Sale price
$40.99
Regular price
$48.00
Kitchen 7pcs Food Containers Set: Enhance your kitchen organization with this versatile 7-piece food container set. Perfect for storing a variety of food items, these containers are designed to keep your pantry neat and tidy. The set includes containers of different sizes to accommodate various quantities of food, providing a comprehensive solution for your storage needs.
BPA-Free Plastic: Rest easy knowing that these food containers are made from BPA-free plastic. Bisphenol A (BPA) is a potentially harmful chemical found in some plastics, but with this set, you can be confident that your food is stored in containers that meet high safety standards. Enjoy the convenience of plastic containers without compromising your health.
Airtight Storage Box: Preserve the freshness of your food with the airtight design of these storage containers. The secure seals ensure that air and moisture are kept out, maintaining the flavor and quality of your ingredients. Whether you're storing dry goods like rice and pasta or keeping leftovers fresh, these airtight containers are up to the task.