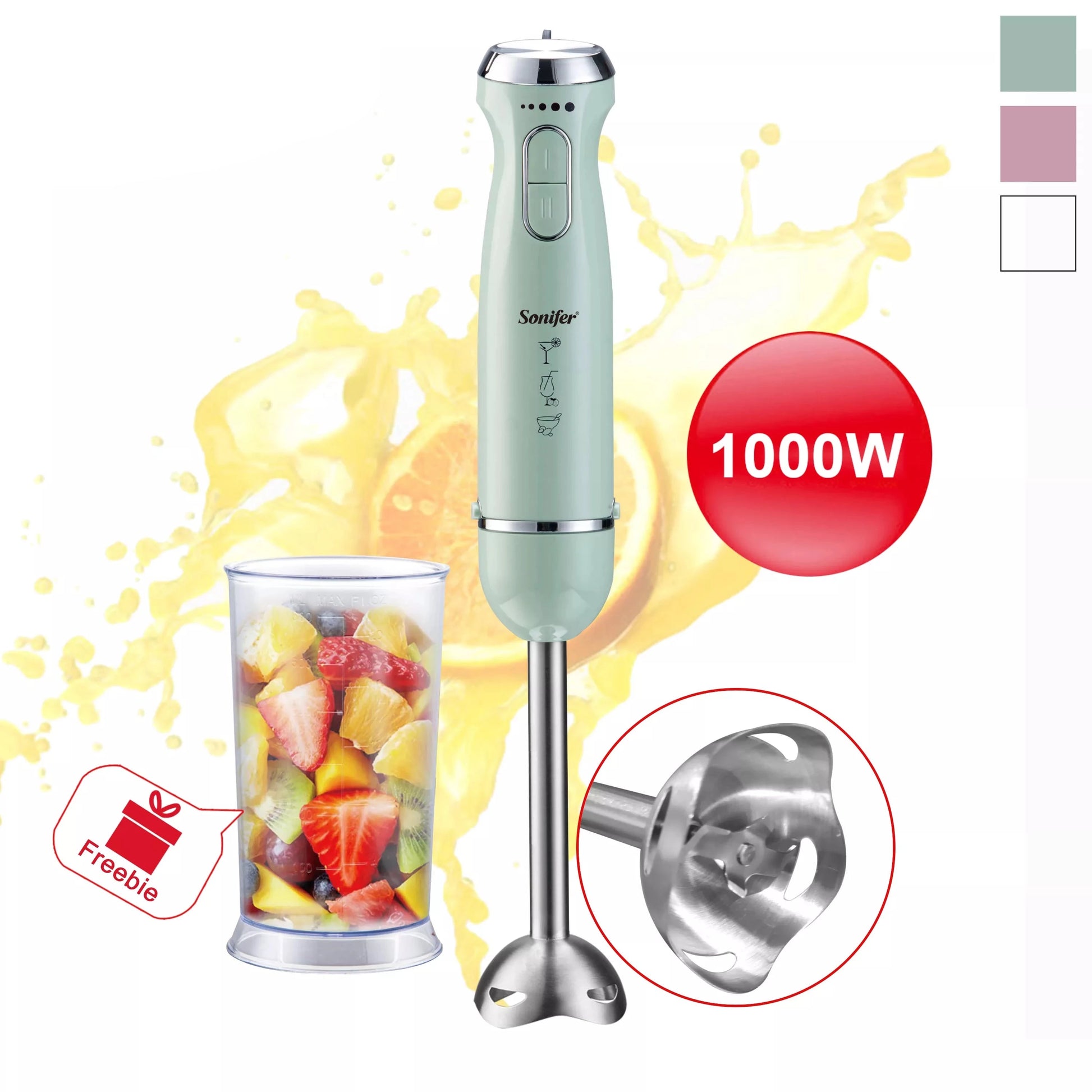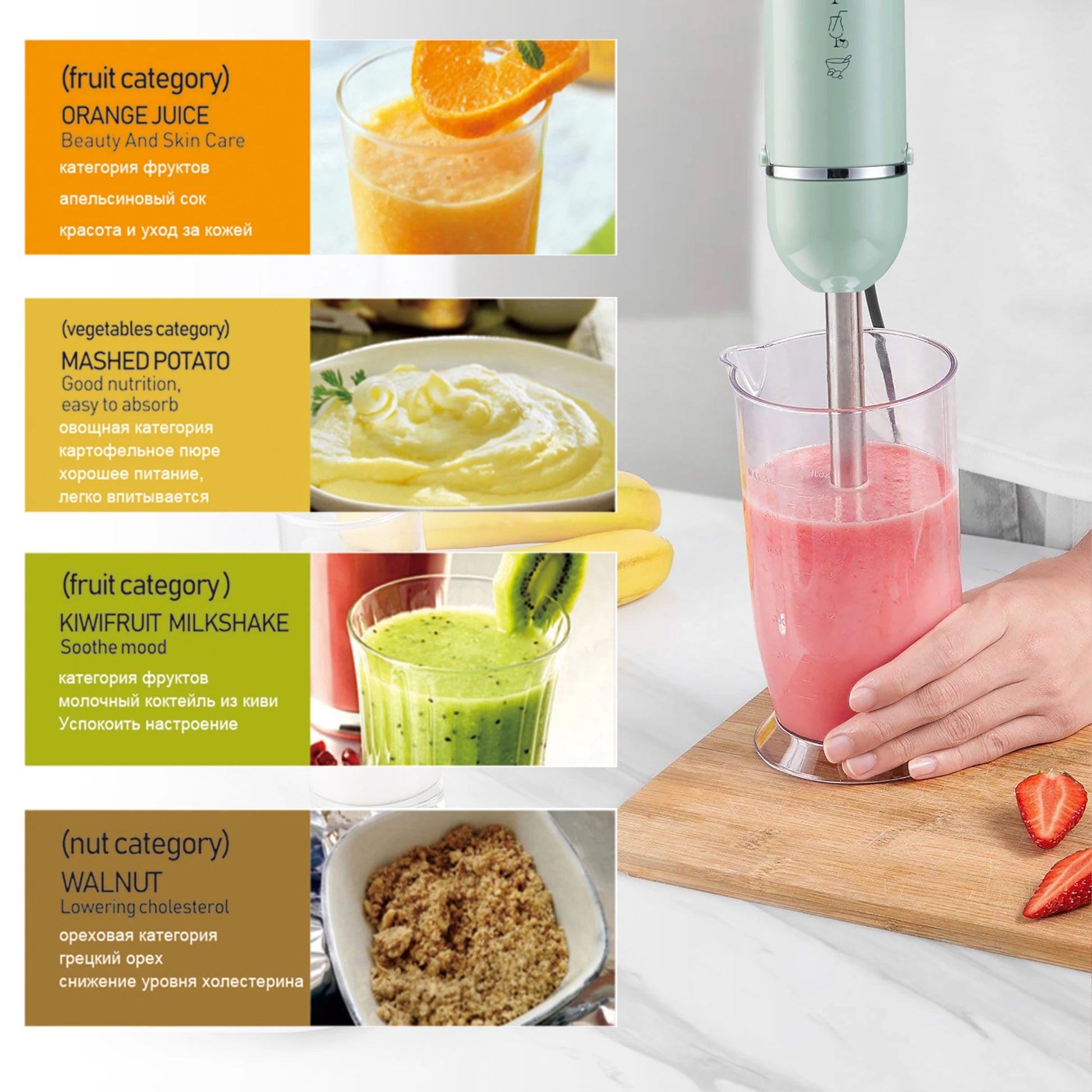 1000W High Power 2 Speeds Food Mixer
Sale price
$46.99
Regular price
$54.00
High Power Performance: Unleash the potential of your kitchen with our 1000W High Power Food Mixer. Designed to handle various tasks with ease, this appliance ensures efficient and powerful performance, making your food preparation a breeze.
Versatile 2-Speed Settings: Tailor your mixing experience to perfection with the two-speed settings of this electric food mixer. Whether you need a gentle stir or a high-speed blend, this appliance provides the flexibility to meet your culinary needs.
Four-Blade System: Experience superior blending and chopping capabilities with the innovative four-blade system. Engineered for precision, these blades ensure thorough mixing, chopping, and blending, making it ideal for a variety of recipes.
Ice Crushing Functionality: Take your beverage game to the next level with the ice-crushing feature. Easily crush ice for refreshing smoothies, cocktails, or other chilled drinks, adding a new dimension to your kitchen repertoire.
SPECIFICATIONS
Capacity (l)

:

 

0.5-1L




Features

:

 

Mashing




Features

:

 

Ice Crushing

Features

:

 

Turbo Mode

Features

:

 

Pulse mode

Blending Arm Material

:

 

Stainless Steel

Grill working surface

:

 

Top and bottom