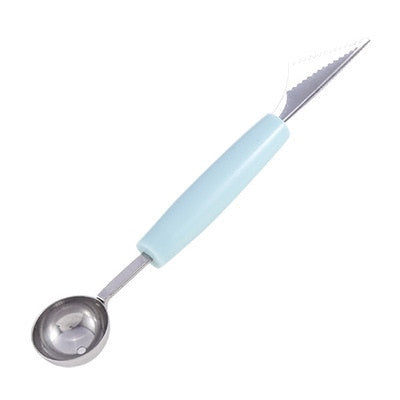 Sale price
$11.95
Regular price
Fruits are the perfect source of vitamins. Although you already know this, the hassle of cutting, peeling, and slicing keeps you from adopting a healthy eating lifestyle. Well, it is high time you made the right choice thanks to these amazing melon baller and fruit scoop sets.
FEATURES:
High quality: High-quality stainless steel

Clean easy and safe: Cleaning is very easy because of cleaning with water directly

Save time and money: Make food prep easier and faster than ever. They reduce prep time like never before

Multi-purpose: It is very convenient and easy, you'll be able to carve, separate, and make a melon ball.

Enjoy all your favorite melons and berries in fruit salads, desserts, or pastry garnishes.