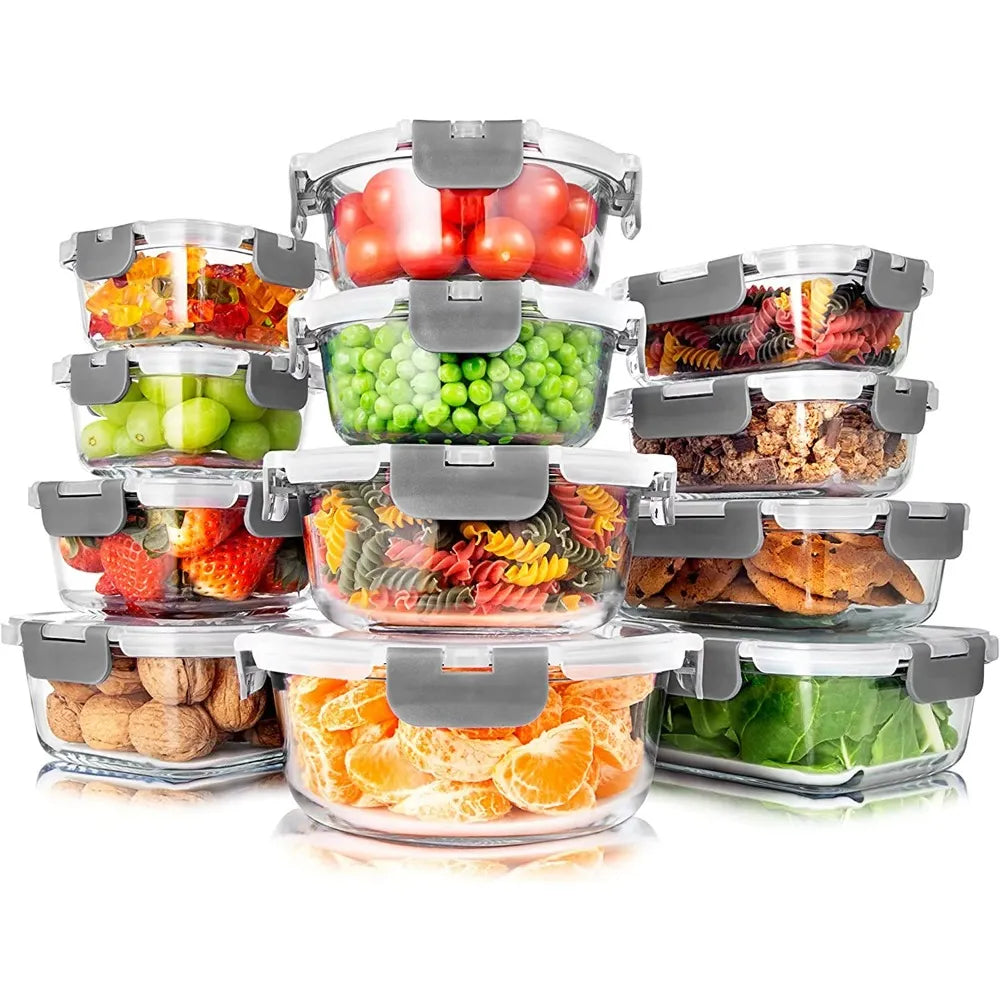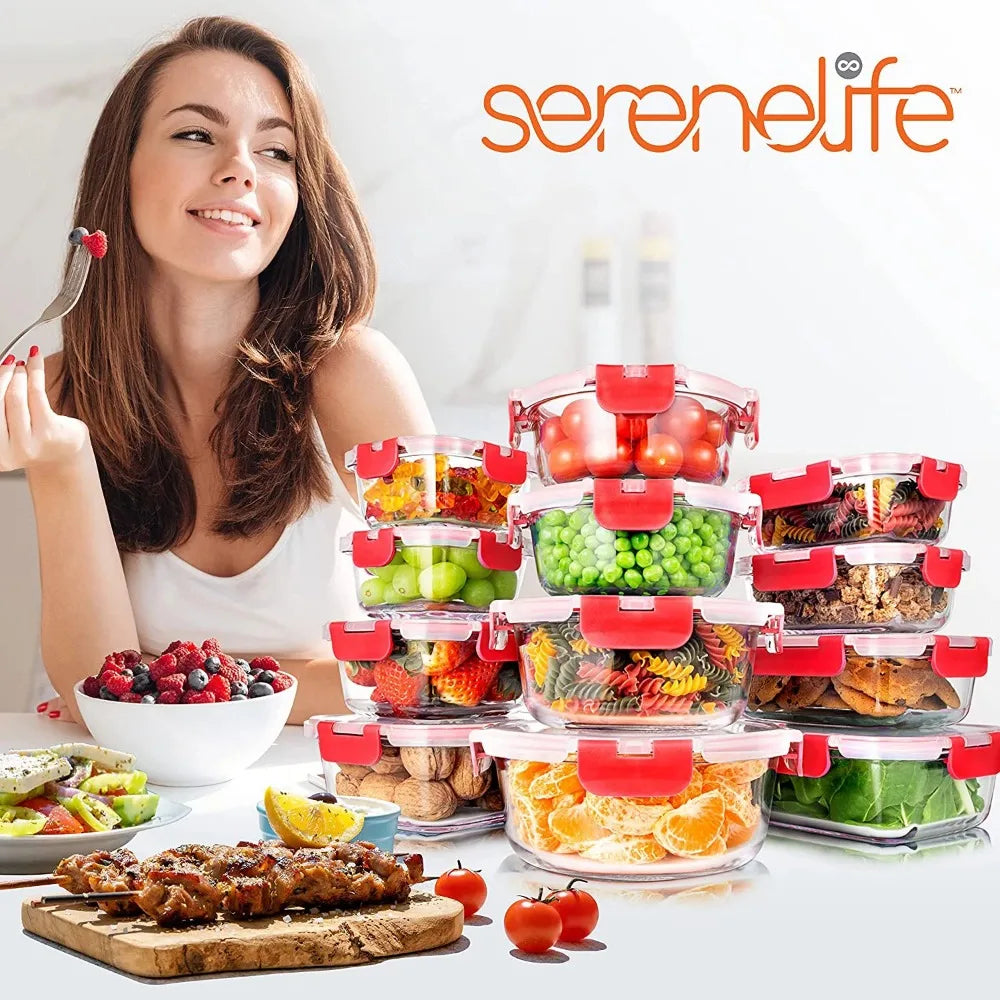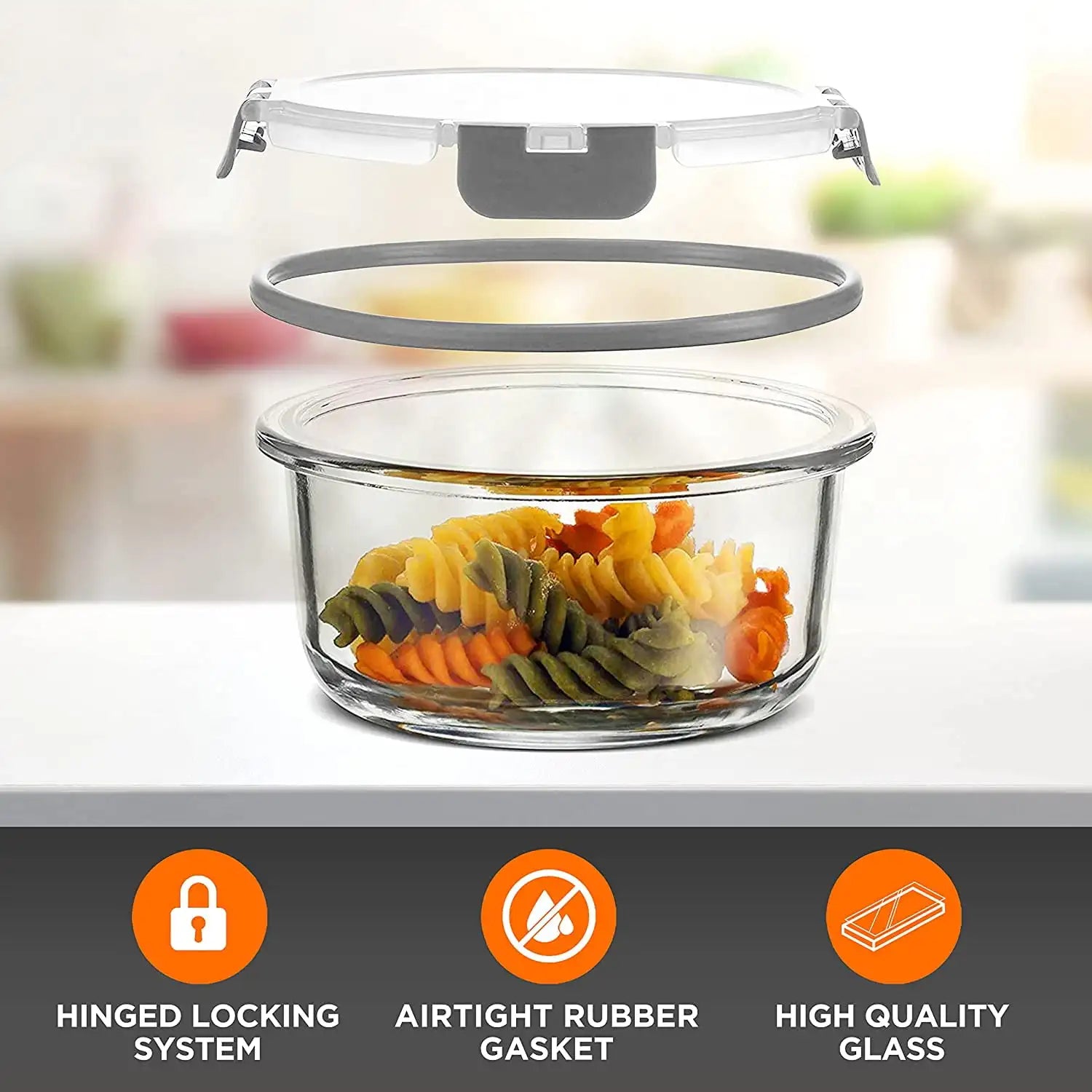 24-Piece Food Storage Containers Set
Sale price
$43.99
Regular price
$51.00
Large Square Container (x4): These spacious containers are perfect for storing large quantities of leftovers, prepared meals, or bulk ingredients. The airtight seal ensures freshness for an extended period.
Medium Square Container (x4): Ideal for storing mid-sized portions of food, these containers are versatile and fit well in most refrigerators. The secure lids prevent leaks and maintain the quality of your food.
Small Square Container (x4): These compact containers are excellent for storing smaller portions, snacks, or condiments. Their stackable design helps save space in your kitchen cabinets or fridge.
Large Round Container (x4): Round containers are great for storing soups, stews, or other liquid-based dishes. The airtight seal prevents spills and keeps your liquids fresh.
Medium Round Container (x4): Perfect for salads, pasta, or fruit, these containers are a convenient size for various meal options. The transparent material allows you to easily identify the contents.