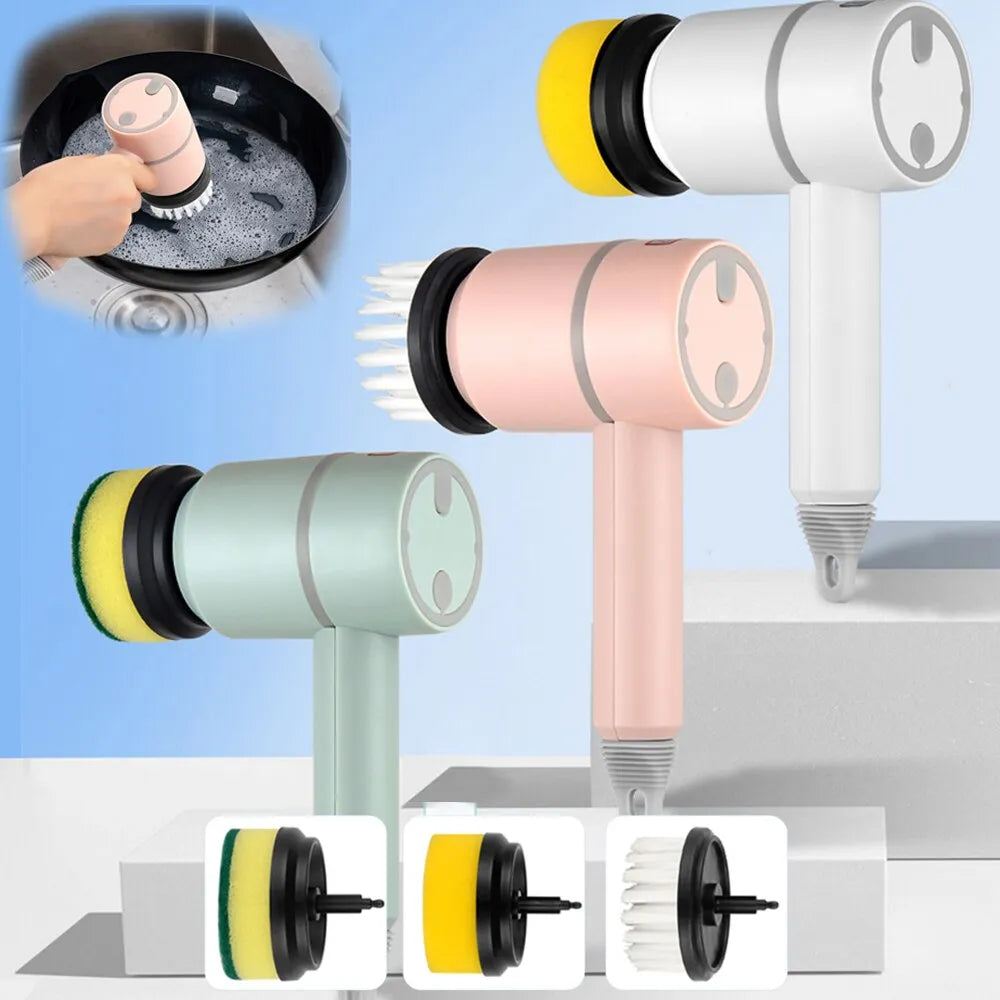 Multi-functional Electric Cleaning Brush
Sale price
$20.99
Regular price
$25.00
Multi-functional:
This electric cleaning brush is designed to tackle a variety of cleaning tasks, making it a versatile addition to your home.

USB rechargeable :
With a USB port, you can easily charge this electric cleaning brush anywhere, eliminating the need for batteries or cords.

Electric rotary scrubber :
The electric rotary scrubber feature ensures that this cleaning brush can tackle even the toughest cleaning jobs with ease.

Household appliances cleaning gadget :
This electric cleaning brush is perfect for cleaning a wide range of household appliances, making it a must-have for any busy household.