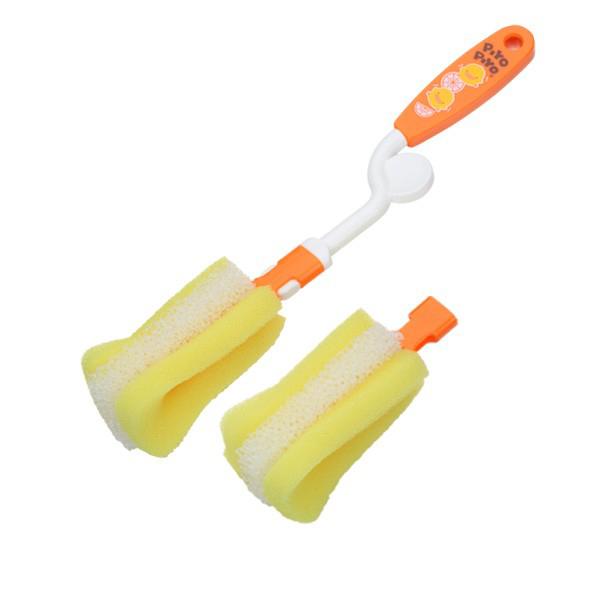 Detachable Bottle Cleaner
Sale price
$15.64
Regular price
Material:
Size: W 6 x L 27 cm
Features:
360 degree rotating handle making it easy to change the brushing directions.
while making vertical cleaning, the concave provides the hand to have an ideal gripping
half of its original length, makes it easy to carry around
soft sponge is safe and sanitary and will not scratch the bottle or container
Instructions:
Press and arrow marked points to remove the scrubber.
When assembling, just slightly press the arrow mark, put the handle in.
Caution:
When assembling, disassembling, please mind the finger.
Do NOT strongly twister the sponge, or force the cleaner into the bottle of smaller mouth.  It may cause breakage or falling-off.
Do NOT store in the place near fire source or high temperature.
Do NOT wash with alkali detergent or bleach.  After use, please wash clean, and place it for hang dry.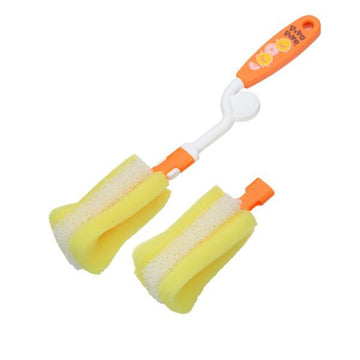 Detachable Bottle Cleaner
Sale price
$15.64
Regular price