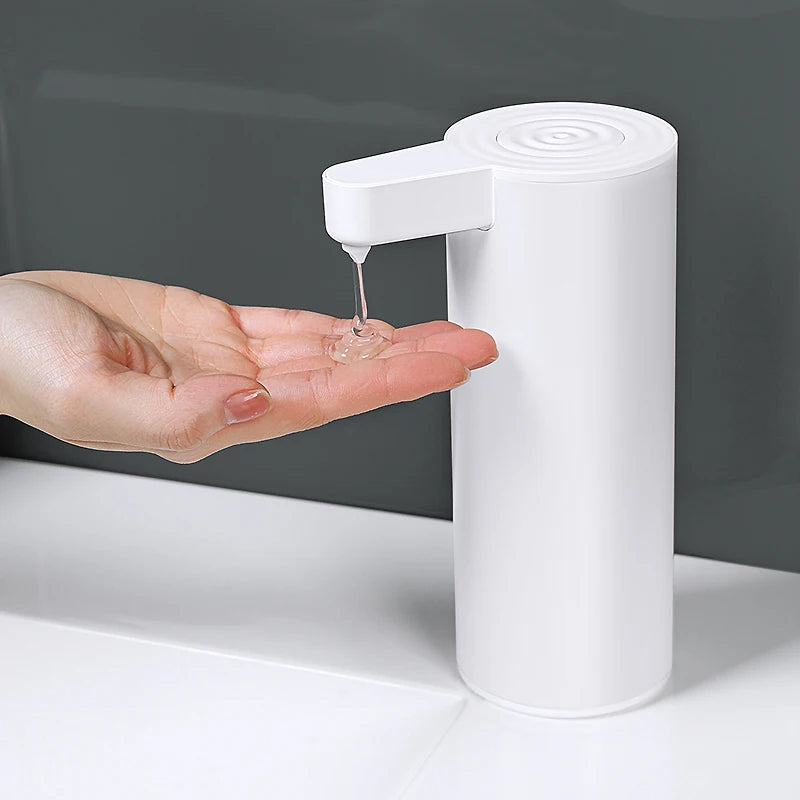 Kitchen Automatic Liquid Soap Dispenser
Sale price
$42.99
Regular price
$50.00
Innovative Touchless Operation: The kitchen automatic liquid soap dispenser is equipped with cutting-edge infrared sensor technology, allowing for hands-free and hygienic soap dispensing. Simply place your hands under the dispenser, and it will release the perfect amount of liquid soap without any need for physical contact.
Adjustable Soap Volume: Tailor the amount of soap dispensed to your preference with the adjustable soap volume feature. Whether you need a little soap for light handwashing or a larger amount for heavy-duty cleaning, this dispenser gives you control over the soap quantity.
Elegant and Space-Saving Design: The dispenser boasts a sleek and modern design, making it a stylish addition to any kitchen. Its compact size ensures it won't take up much counter space, while the neutral color complements various kitchen decors seamlessly.
Transparent Reservoir for Easy Monitoring: The transparent reservoir allows you to easily monitor the soap level, so you know when it's time for a refill. This feature helps prevent unexpected interruptions during your kitchen tasks.
SPECIFICATIONS
Feature

:

 

Liquid Soap Dispenser




Liquid Soap Dispenser Type

:

 

Automatic Soap Dispenser




Type

:

 

Liquid Soap Dispensers

Main Material

:

 

ABS

Choice

:

 

yes