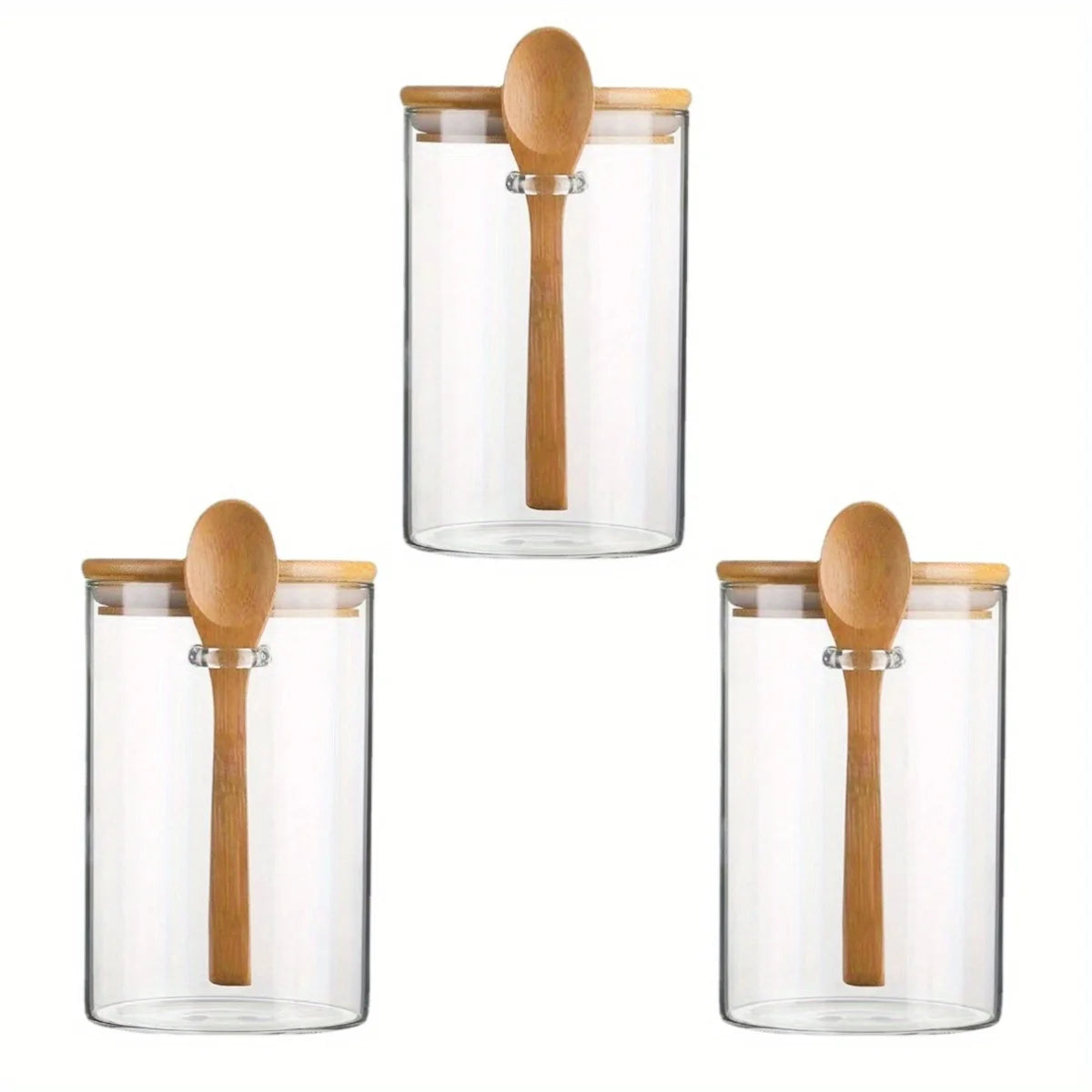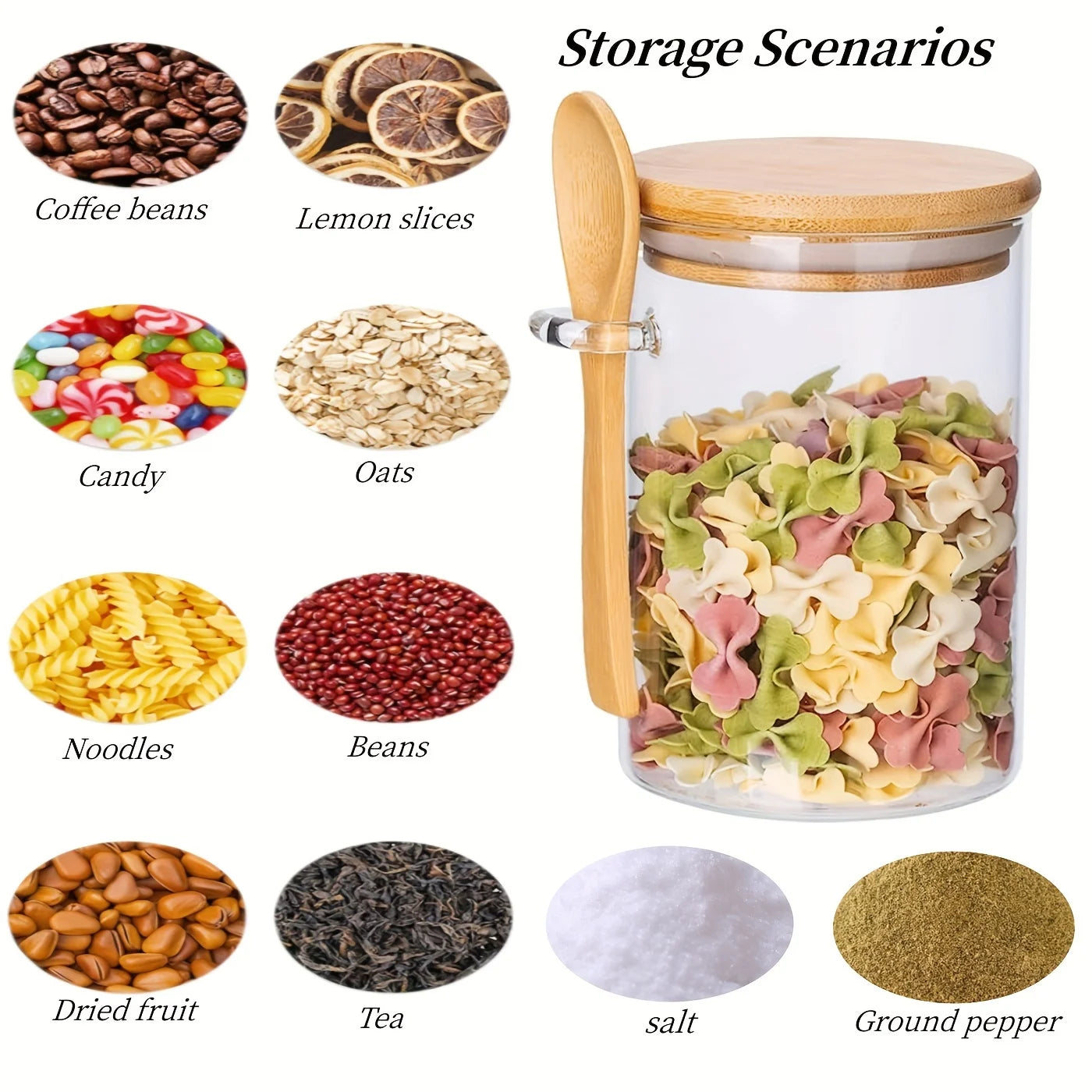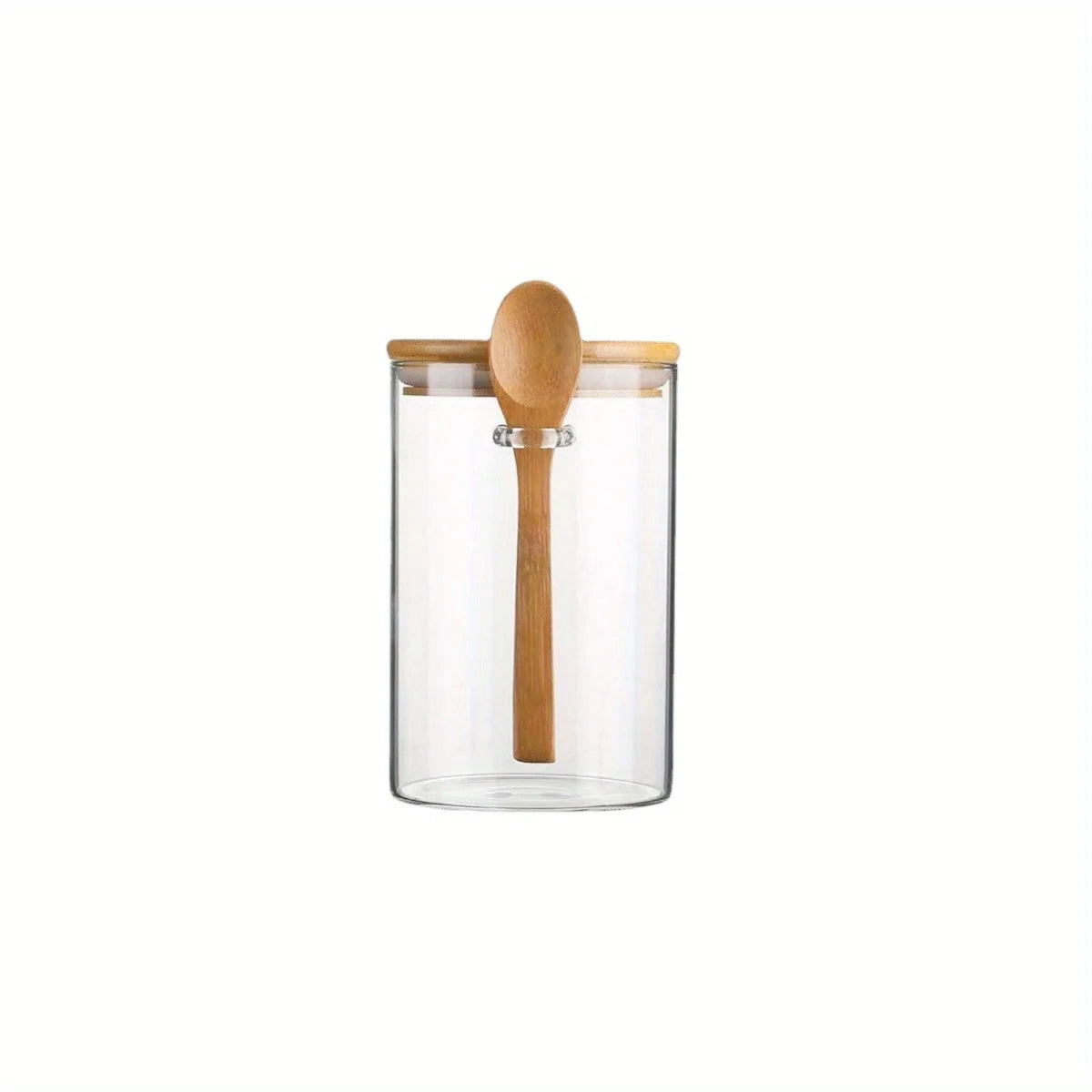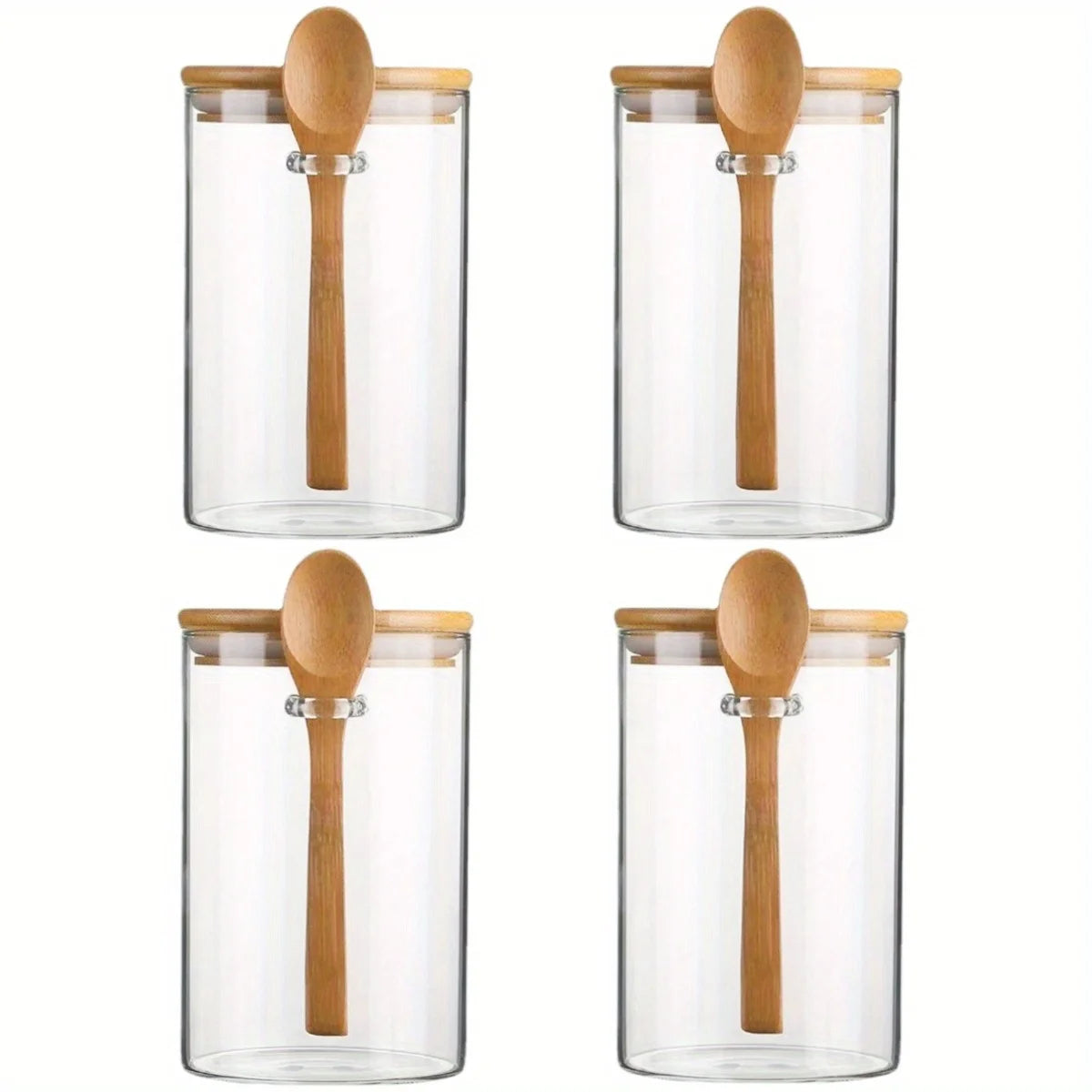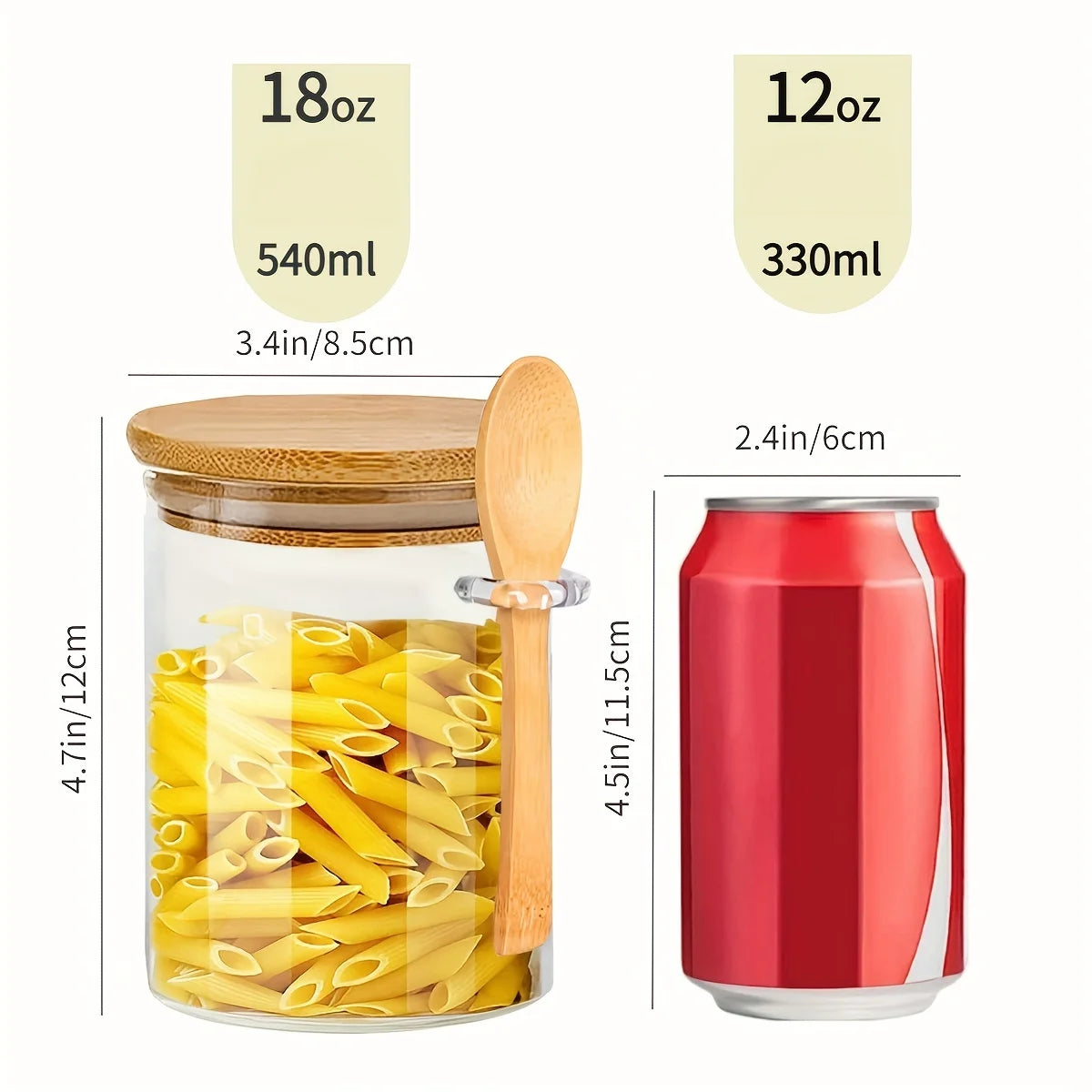 18oz Airtight Glass Jars With Lids And Spoons
Sale price
$17.99
Regular price
$22.00
18oz Airtight Glass Jar: This elegant 18oz glass jar is designed with both functionality and style in mind. Crafted from high-quality, durable glass, it provides a clear view of the contents while ensuring a secure storage environment. The airtight seal helps preserve the freshness of your ingredients, keeping them at their best for longer periods.
Lids for Airtight Glass Jars: The accompanying lids for these glass jars are meticulously crafted to create a perfect airtight seal. Made from food-grade materials, the lids ensure that your stored items remain free from contaminants and maintain their optimal quality. The user-friendly design makes it easy to open and close, providing convenience in your daily storage needs.
Spoons with Airtight Glass Jars: Complete with spoons for added convenience, these airtight glass jars are a versatile storage solution. The included spoons are designed to fit seamlessly into the jar's interior, making it easy to scoop out your ingredients. Whether you're storing spices, herbs, or other kitchen essentials, the jars and spoons work together to enhance your culinary experience.